Are you having trouble with your Audi's battery? At Audi North Miami, we're experts in Audi service, meaning our team can take care of all your battery replacement needs. 
For North Miami, Miami, Miami Beach, Hollywood, Florida, drivers looking for a battery replacement, read on to learn more about our services. Then, find our service area near you to book an appointment with our team! 
---
When to Schedule a Battery Replacement 
No matter the type of Audi you drive, it needs a functioning battery to run. Along with starting your Audi, the battery powers the electrical systems, including your lights. Depending on your driving conditions and frequency, your battery can last for many years. However, you will likely need to replace it during your Audi's lifetime.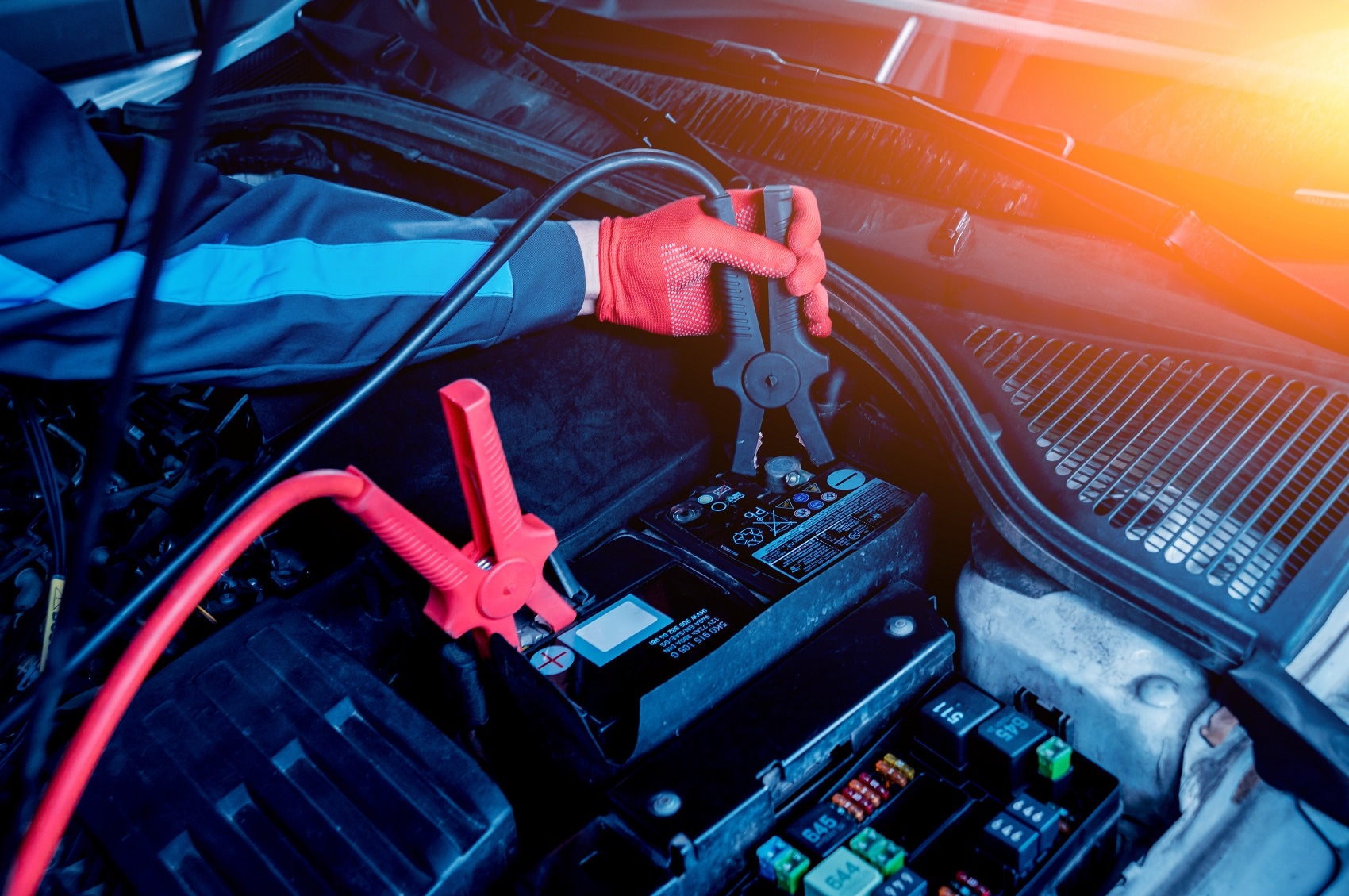 When will you know you need a battery replacement? There are a few signs you can look out for, like:
Your engine is slow to start
The check engine light is on 
Your lights are dim
Bad smell or strange battery shape 
Any of these signs can indicate that your battery is in need of replacing. Have you noticed one or more of these? Reach out to our technicians with questions! You can also bring your Audi to them, so they can test the battery and replace it if needed. 
---
Battery Replacement at Our Service Center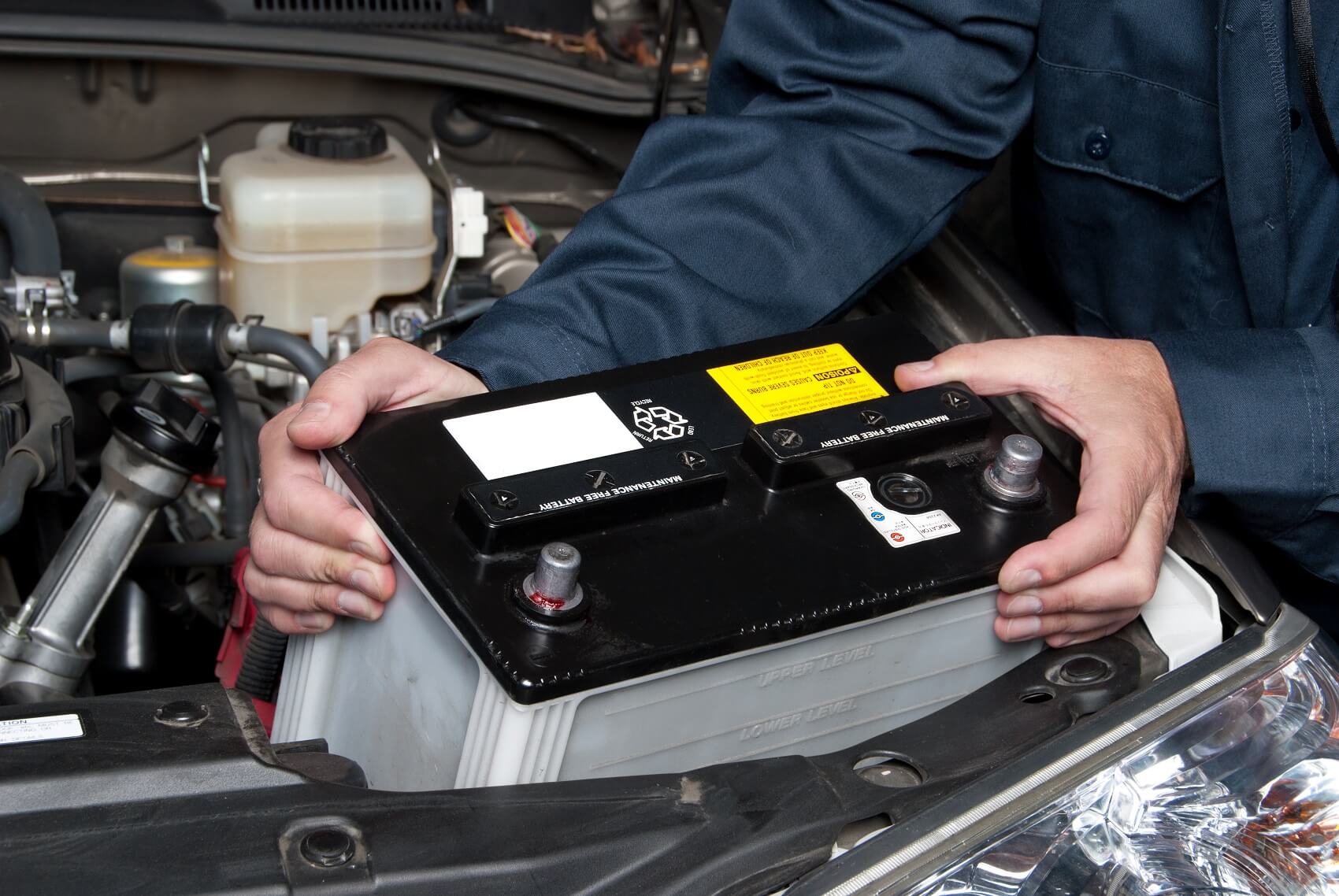 Our highly trained technicians will be ready to complete your Audi's battery replacement when you bring it in. We have everything needed at our state-of-the-art service center, including Audi Genuine Parts. These parts are made for Audi, by Audi manufacturers, so you can rest assured knowing that your battery replacement is the correct fit and function. 
Is your Audi experiencing other issues you'd like to address? Our experts can handle a number of services, from routine maintenance to more complex part repairs. All you need to do is schedule a service appointment online. 
---
Schedule Battery Replacement With Our Team 
At Audi North Miami, we can take care of your Audi's battery replacement and get you right back on the road. The next time North Miami, Miami, Miami Beach, Hollywood, FL, drivers are looking for a battery replacement near you, we hope you consider our team! 
Contact us today to schedule a service appointment.