---
Here at Audi North Miami, we consider it our job to make every aspect of the car-buying process as easy as possible for Miami, Miami Beach, and Hollywood drivers. This includes helping you through the selection process, which for some, is the hardest part of all.
We've put together this list of Audi model comparisons to show you just how capable the Audi brand is and, in turn, lead you to the perfect model for your lifestyle. Start clicking around to learn more and contact us with any questions!
---
Our Audi Model Comparisons
Audi vs Other Brands:
Audi A3 Comparisons:
Audi e-tron Comparisons:
Audi A4 Comparisons:
Audi A6 Comparisons:
Audi A7 Comparisons:
Audi Q3 Comparisons:
Audi Q5 Comparisons:
Audi Q7 Comparisons:
Audi Q8 Comparisons: 
Other Audi Comparisons:
---
How Can These Audi Model Comparisons Help You?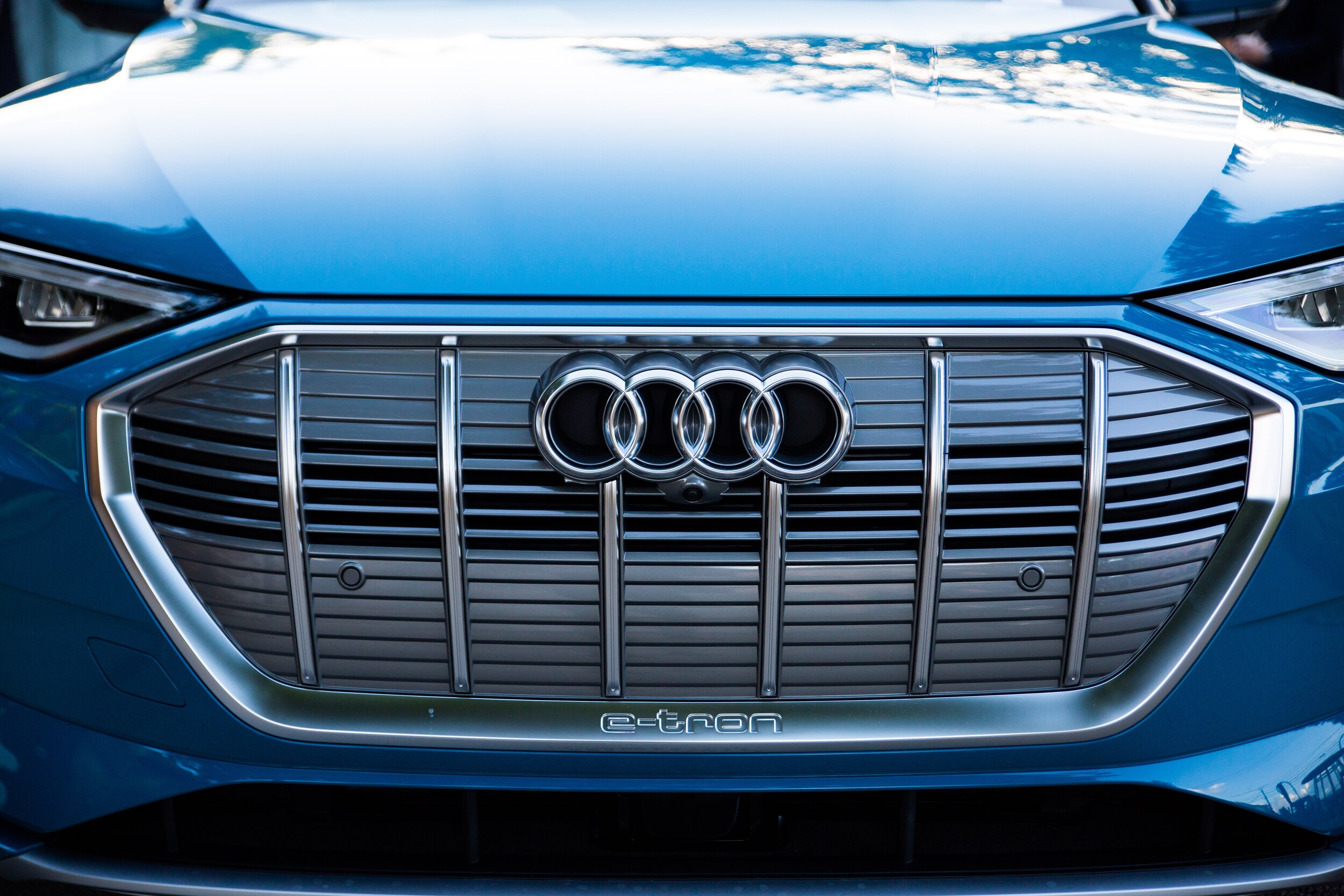 Before you can settle on a car, it's good to know exactly which features and specs make it shine and how they stand up to the competition. After all, a car isn't worth its salt if it ends up eating the dust of other vehicles in its class.
Fortunately, Audi makes completely unique and powerful vehicles that we think you'll find outshine the competition time and again. To see this for yourself, all you've got to do is check out one of the Audi car comparisons on this page.
In each comparison, we break down the categories that matter most to you-such as powertrain capabilities, safety features, and interior styling-to show you just what these cars are capable of.
Experience the Audi Firsthand
All the Audis discussed in this article are models we carry in our inventory. So, if you'd like to get to know any of them better, all you've got to do is stop into the showroom for an up close and personal look.
We'll even let you take your favorite Audi for a spin. Once you experience it out on the streets of Miami, Miami Beach, and Hollywood, you should know for certain whether or not it's the right fit for you.



Learn More In Our Audi Model Comparisons Today!
While these Audi car comparisons are a great shopping resource, you may find yourself with a few questions after reading through them. If so, don't hesitate to reach out to the Audi North Miami team. Surely, we have an answer for whatever it is that you might be wondering. 
Contact Our Team
* Indicates a required field
Hours
Monday

9:00 AM 8:00 PM

Tuesday

9:00 AM 8:00 PM

Wednesday

9:00 AM 8:00 PM

Thursday

9:00 AM 8:00 PM

Friday

9:00 AM 8:00 PM

Saturday

9:00 AM 8:00 PM

Sunday

11:00 AM 5:00 PM