We might be a bit biased, but we think that Miami has some of the most gorgeous scenery in the country. There are tons of gorgeous parks and beaches to explore if you want to get outside, or you can check out some of the area's historical sites. No matter where you're headed, you'll need a great car to get you around the area. Luckily, there's an Audi dealer near North Miami, where you can find a massive selection of fabulous cars to spice up your commute.
Explore North Miami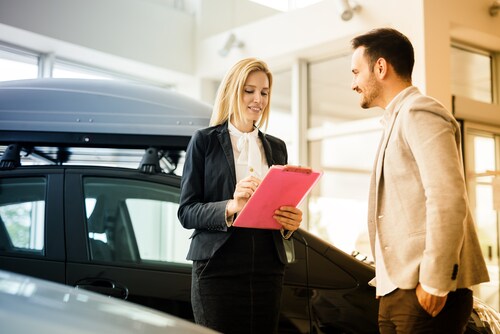 Head to Oleta River State Park to soak up some Florida sun and experience the gorgeous nature of the area. You'll find miles of off-road bicycling trails for a variety of experience levels. Kayak and canoe rentals are available for you to take an adventure on the water, or head to the 1200-foot sandy beach to go for a swim or do some fishing. Plenty of picnic tables, pavilions, and grills are available, so bring along something yummy for lunch!
To get a look at the history of the area, head to the Ancient Spanish Monastery. This building was constructed in Spain in 1133 AD. In 1925, the building was purchased, dismantled, and carefully shipped across the ocean. After remaining in storage for 26 years, the pieces of the monastery were finally pieced back together over 19 months. Today, visitors can worship at the Monastery, tour the Monastery and gardens, and even use the gorgeous setting as a wedding venue. Many events are offered throughout the year.
What Sets Audi Apart?
Even if you're not a car person per se, you've probably taken notice of the sleek designs of the Audi. Across the board-from sedan to SUV to sport vehicle-this brand seems to stand out no matter where you go.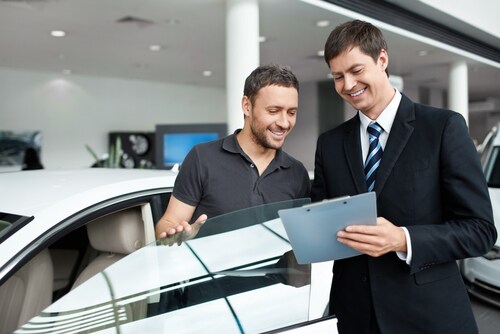 Its excellent safety systems and great engine enhancements are an excellent fit for North Miami, FL, too. You'll save plenty on gas, all while reaping the benefits of the car's many included amenities.
Our Audi dealership near North Miami, FL, is the largest Audi dealer in the world. So, naturally, you can expect that we have the biggest selection of Audis around. Regardless of what your tastes may be, we have something for you in our inventory.
Learn More About Our Audi Dealership near North Miami FL
As you start searching for your next car, we know that customer service is going to be on your mind. The team at our Audi dealer near North Miami will make things easy for you.
Just take our sales representatives, for instance. They're true Audi experts, so it's no problem at all for them to match you with the perfect vehicle. They're also more than happy to let you get behind the wheel before you buy.
Your next step then will be to pay a visit to our service center. It's their job to perform all the necessary maintenance and repairs to keep your car running in excellent condition for years to come. Contact them either online or over the phone to schedule an appointment today.
Start Shopping for Your Next Audi Today
After reading this, you must be even more eager to start finding your next Audi. It's easy when shopping with our Audi dealer near North Miami, FL. You don't even have to leave home to get a jump on the process.
Browse through our inventory online first, and you'll have found a couple good models in no time. As soon as you're ready to move forward, all you need to do is get in touch with the Audi North Miami team. Contact us today for more information!