Can you tell if you're running low on oil or if it's time to have your oil changed? Our team of experts here at Audi North Miami is dedicated to making sure that our fellow Miami, Miami Beach, and Hollywood drivers recognize important automotive issues when they arise.
In this case, our goal is to help you become familiar with the distinct symptoms of low engine oil. This way, you can help prevent serious damage to your car's engine. Read the following information, so you can know these symptoms in the event that they ever end up happening to you.
Feel free to contact us with any questions you might have as you're reading along.
Remember to Keep an Eye on Your Odometer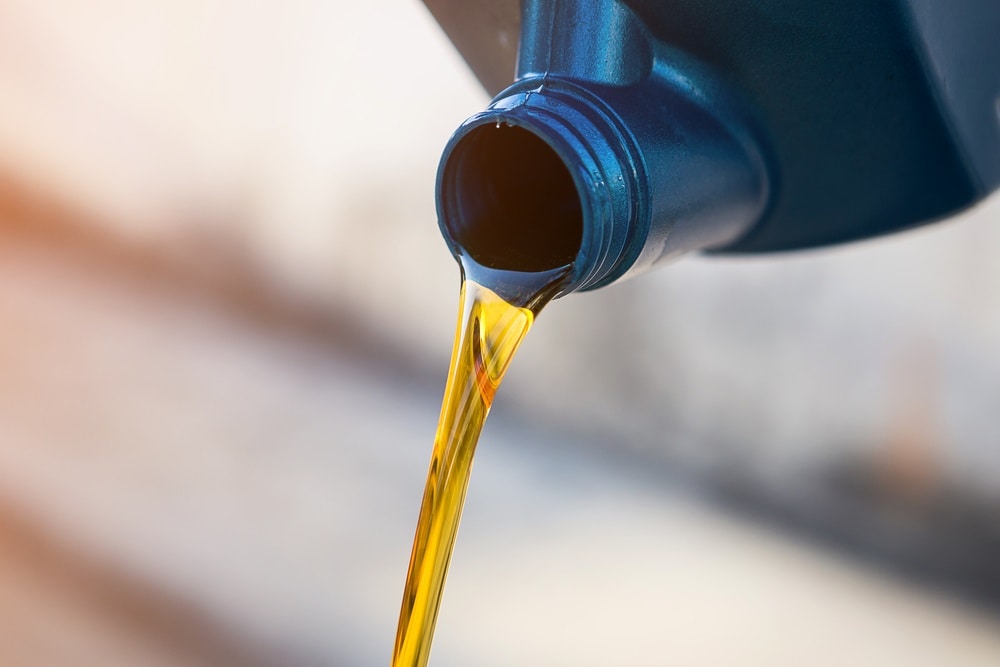 One of the most significant telltale signs that you might be either running low on engine oil or overdue for your next regular oil change is what your odometer is telling you. Depending on which type of oil you use in your engine, oil change intervals vary considerably.
For instance, if you drive a relatively newer car, your engine is probably running on synthetic oil. Generally speaking, synthetic oil is able to go anywhere between 6,000 and 7,500 miles before it's time to be changed. If your car is older, chances are you're using conventional oil. With conventional oil, you're usually able to get between 3,000 and 5,000 miles. It's important to remember that all of these mileage numbers can be significantly affected by climate, road conditions, and the way you drive.   
Your Dashboard Warning Lights
Another way that you can tell if you're running low on engine oil is by remembering to take note of a few of the warning lights on your dashboard. These are great indications that something out of the ordinary could be taking place. If your dash has an oil pressure warning light, be sure to stop by a certified technician when you notice that it has turned on.
While the check engine light can be telling you that a number of issues could be occurring, low or burning oil can definitely be one of them. Either way, if you see that the check engine light is illuminated, it should be investigated as soon as possible.
Strange Sounds or Smells Coming from the Engine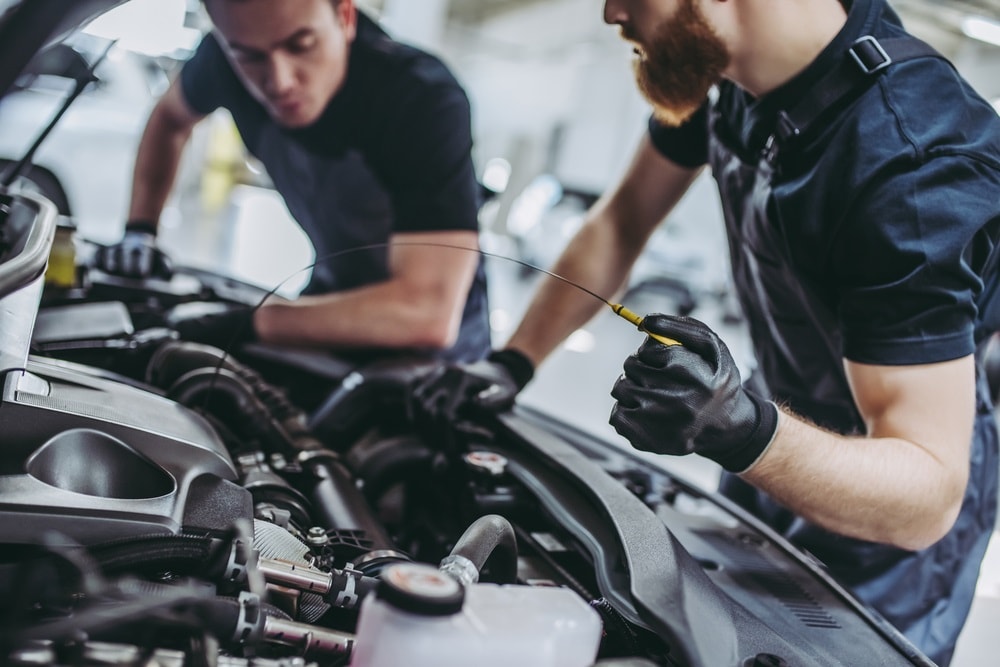 During your travels, you may hear/smell distinct signs that indicate your engine oil may be too low or thin:
Clunking Sounds
Rumbling Sounds
Ticking Sounds 
Smell a distinct burning oil odor
 Again, if you notice any of these telltale signs, take your car in to have it checked out.
Schedule Your Next Oil Change with Us Today
If you call Miami, Miami Beach, or Hollywood home and you're presently experiencing one or more of these oil change symptoms, be sure to contact Audi North Miami to diagnose your vehicle's problem. Schedule a service appointment today to keep your ride on the road.