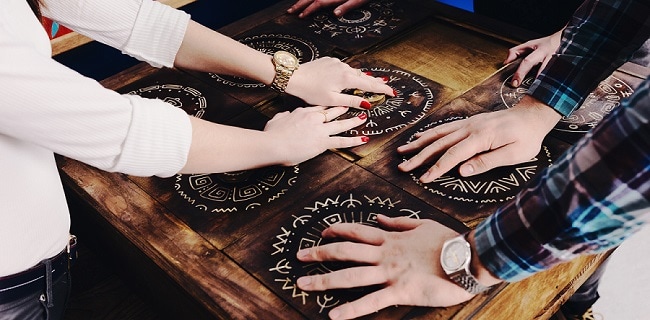 There's plenty of fun activities that you can do in the North Miami area with your family and friends. The beach is a short distance away, you can go shopping, try a new restaurant, or even go fishing. If you're looking for a one-of-a-kind experience that's not only fun, but challenging, you may want to try an escape room. There are a few popping up in the area, but we did a little research to provide you with a list of the top escape rooms in North Miami that you'll want to check out!
The Escape Zone
540 North Miami Avenue, Miami, FL                              Facebook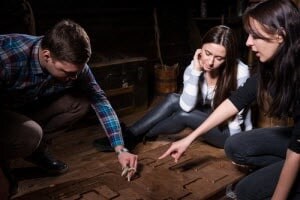 Whether you're trying to find a fun challenge with your family or invoke spirit and cooperation with your co-workers, the Escape Zone in Miami offers you some fun and interesting challenges. This escape room offers three different challenges for you to try out. Psycho Killer puts you in the shoes of a detective trying to find a missing girl before the killer catches up to you. Royal Heist places you in a castle where you have to steal the crown to get out. The Dungeon has you locked in chains, looking for a way out. Each room offers a fun and challenging experience that will have you looking back.
Mind Game Room
951 Northeast 125th Street, North Miami, FL               Facebook                    Instagram
Mind Game Room aims to take you out of your comfort zone and push you to act and find your way out of a variety of scenarios. The Dark Room is a photo-developing room that you're trapped in and you must use the pictures to find the key to getting out. Sam's Tiny Playroom features tight quarters with a spooky entity that lets you know that you're not welcome and that you should leave as fast as you can. Head out to the Mind Game Room with your family, friends, or coworkers for a fun challenge!
South Beach Room Escape
235 Lincoln Road, Suite 400, Miami Beach, FL              Facebook                    Instagram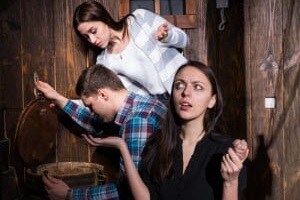 When you're looking for a variety of challenges under one roof, South Beach Room Escape is the place to go! Panic Room has you locked in an operating room in a psych ward having to rely on a crazy scientists for the way out. Black Ops has you trapped in a WWII bunker looking for the cure to a deadly disease that was released across the globe. Diamond Heist is a good, old-fashioned caper that has you breaking into a diamond safe before the alarm goes off. Challenge yourself and your family at South Beach Room Escape!
Want to try something different, fun, and challenging with your friends and family? Try any of the top escape rooms near North Miami!