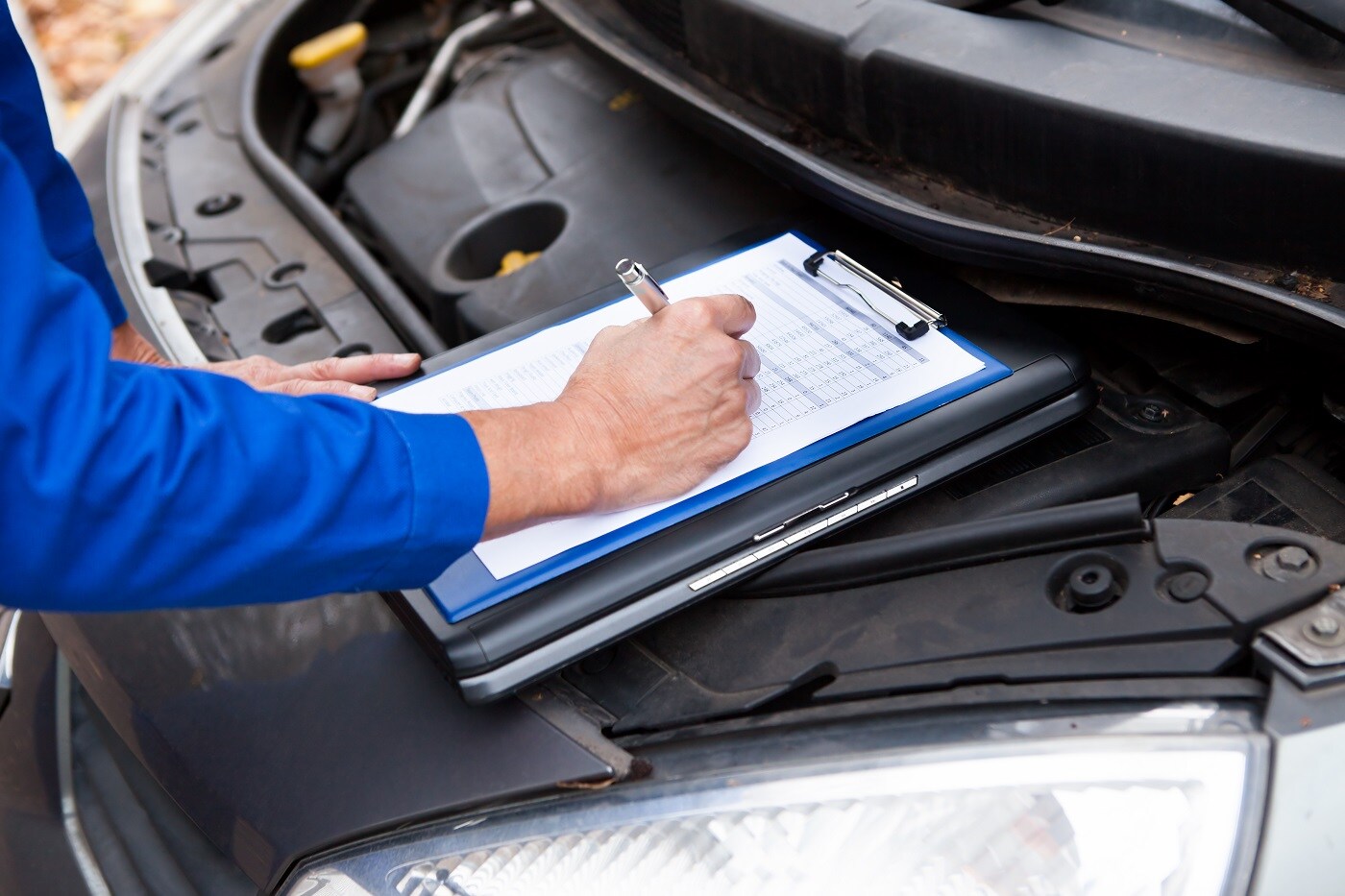 One of your Audi's most essential parts is the transmission. Without one, it wouldn't work! Many drivers don't realize when their transmission is in need of repair, which can lead to damage and expensive problems. That's why it's a good idea to understand the warning signs of transmission problems, so you can take action right away when necessary, keeping your car in great condition for many more years on the streets of Miami, Miami Beach, and Hollywood. 
The good news is that if your transmission needs service or repair, you can get it fixed up nearby at Audi North Miami. Our service center is staffed by Audi-certified experts who can take care of your transmission and all of your vehicle's other parts, so it stays healthy and well-maintained. Skip to scheduling your appointment right here on our website or continue reading to learn more.
Signs of Transmission Failure
There are many signs that can indicate that your Audi is experiencing a transmission problem. These symptoms can also signify other problems, however, so our team is meticulous about discovering the root of your car's problem before taking action. Here's some of the most common signs that your transmission needs expert attention:
Rough shifting: The car may feel as though it's struggling to change gears, and you may even hear and feel a thud as the gears shift.
Transmission slipping: If you're driving in a certain gear and the gear seems to shift without reason, you may be experiencing transmission slipping. You may also hear a high-pitched whining noise from the engine.
Trouble getting up to speed: Transmission slipping and rough shifting can cause problems getting your car to speed up quickly, which can be dangerous when attempting to merge onto the highway.
Delayed engagement: When you press your foot to the accelerator, there should not be a significant delay before the car begins moving forward. The engine may rev as you press the gas pedal.
What is a Transmission?
Your car's transmission is the key part of your vehicle when it comes to delivering your engine's power directly to the wheels of the car.
Without a well-maintained transmission, your vehicle simply will not work. Often, all you need is a top-up of your transmission fluid, but it's best to have an expert take a look to make sure there's not a deeper problem.
Our Expert Transmission Repair Team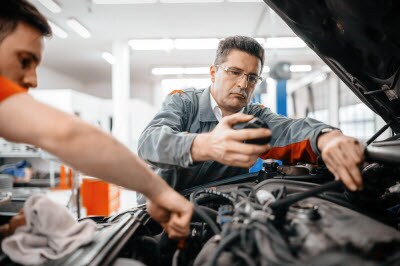 Our service center is here to help you get the most out of your car and to help you with any problems that you may have along the way. The transmission is one of the most complex systems in your car, so it's a good idea to get the help of highly trained technicians when it experiences an issue. You'll have peace of mind when you know that your car is in the hands of trained Audi specialists at our dealership.
Schedule Transmission Service Today!
If your vehicle is emitting any of these signs of transmission failure, it's time for you to consult the experts at Audi North Miami. Contact us today to schedule your appointment, and we'll get you back on the streets of Miami, Miami Beach, and Hollywood in no time. 
Our Educational Transmission Guides: