When picking out a vehicle near Miami, Hollywood, or Miami Beach, you'll need to decide whether you want to buy new or used. While both have their advantages, there are lots of great reasons to get a pre-owned automobile after reading our used car buying guide.
We'll go over those advantages in this used car buying guide from Audi North Miami. Then, you can always contact us to begin your pre-owned vehicle-buying journey.
Learn More: Our Educational Buying Guides:
Used Car vs New Car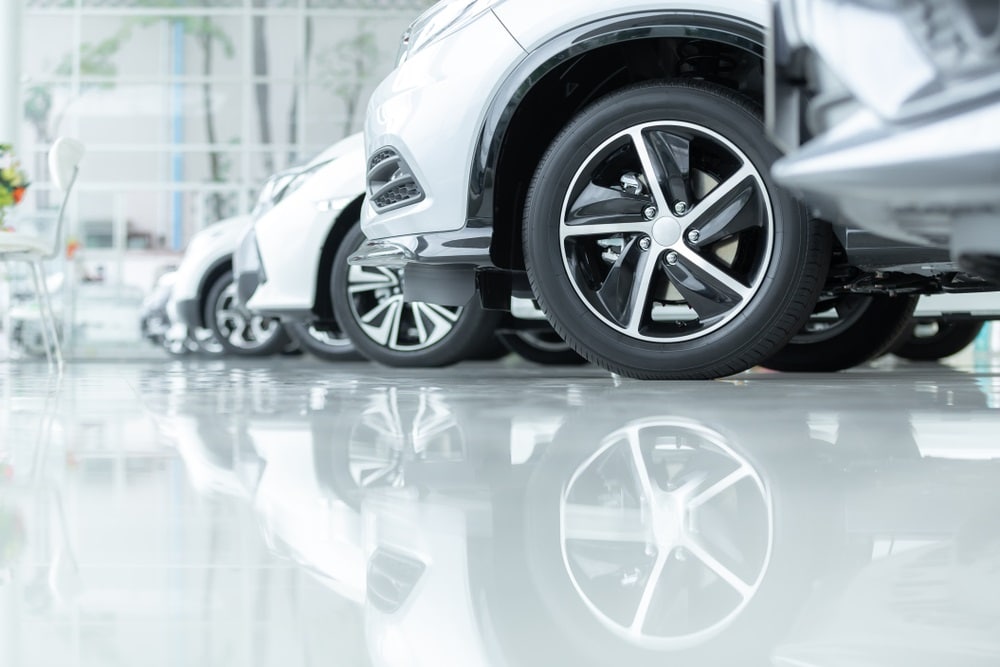 Buying a vehicle is pretty straightforward. However, there are differences between getting a used vs. new one.
A used automobile is one that's had an owner already. It could be a year old or 10 years old. It's already gone through the depreciation rate, too, which happens after driving a new car off the dealership lot.
On the flip side, buying new is just that. It's never had an owner before and has very few miles on the odometer. Plus, it's sold in its original manufactured condition usually from a dealership.
Benefits of Buying a Used Car

There are lots of advantages to buying a new or used automobile. However, there are several instances where it may benefit you more to go the pre-owned route.
As we mentioned before in this used car guide, a used car has already gone through the depreciation stage. When you buy new, it can lose between 20 and 30 percent of its value as soon as you drive it home.
This could affect you when you go to sell the vehicle down the line. If you buy a new vehicle at a certain price, you could be selling it for half that amount three years later. If you buy that 3-year old model and sell it three years after that, you could sell it at a specific price and only lose about a third of that amount.
Another great reason to buy used is that you could shop in a higher car class. If you've been wanting a luxury vehicle with all the bells and whistles, you could get a pre-owned one that aligns with your budget.
How to Buy a Used Car

Not only does buying used come with many perks, but the process to owning such a vehicle is quite simple.
Here are some of the basic steps to buying a used car:
Create a budget. Create two lists: one with your monthly income and one with monthly expenses. Subtract the expenses from the income to see what you have left over to help determine how much you can afford to spend on a car.
Choose the right automobile. Think about what you'll be using the car for and what kind of features you need. Whether you're deciding between a sedan, SUV, or truck, it should fit your current and future lifestyles.
Read through vehicle history reports. You can use a vehicle identification number (VIN) to look into a car's history. With this information, you can find out about the number of previous owners and whether the car had been in an accident.
Test drive a few models. You'll want to get behind the wheel of various models to see which one is right for you. Pay attention to how the car drives and if the features are easy to use. Take notes and test drive a couple cars again if you're torn.
Visit the finance center to finalize everything. After picking out your new ride, you'll want to visit the dealership's finance center to go over all the paperwork. They'll help secure you a loan with terms you're happy with and hand over the keys to the car before you know it!
Start Shopping for a Pre-Owned Vehicle Today
If you're ready to find a new-to-you car near Miami, Hollywood, or Miami Beach, we can help. Check out our inventory of used cars, then contact us at Audi North Miami to schedule a test drive today!