If you're looking to change things up a bit and get a new ride, there may be the matter of selling your current one. At Audi North Miami, we'll help make that process easy for you.
We buy cars in a variety of shapes, styles, and colors. Plus, we offer simple financing procedures-be it at our dealership or from the comfort of your own home.
Keep reading to learn about our services. Then, contact us to sell your vehicle near Miami, Hollywood, or Miami Beach, Florida.
---
Simplified Selling Process
Rather than selling a car on your own, you can turn to us for assistance. We'll take care of everything for you, from the detailing and advertising to all the paperwork. That way, you can focus on which vehicle you'll be hitting the road in next.
Once you've sold us your automobile, you can use that money how you see fit. However, if you're interested in purchasing a new ride, we recommend using that money as a down payment. The more you put down initially on a car, the less you'd need to pay each month.
---
Streamlined Financing Procedure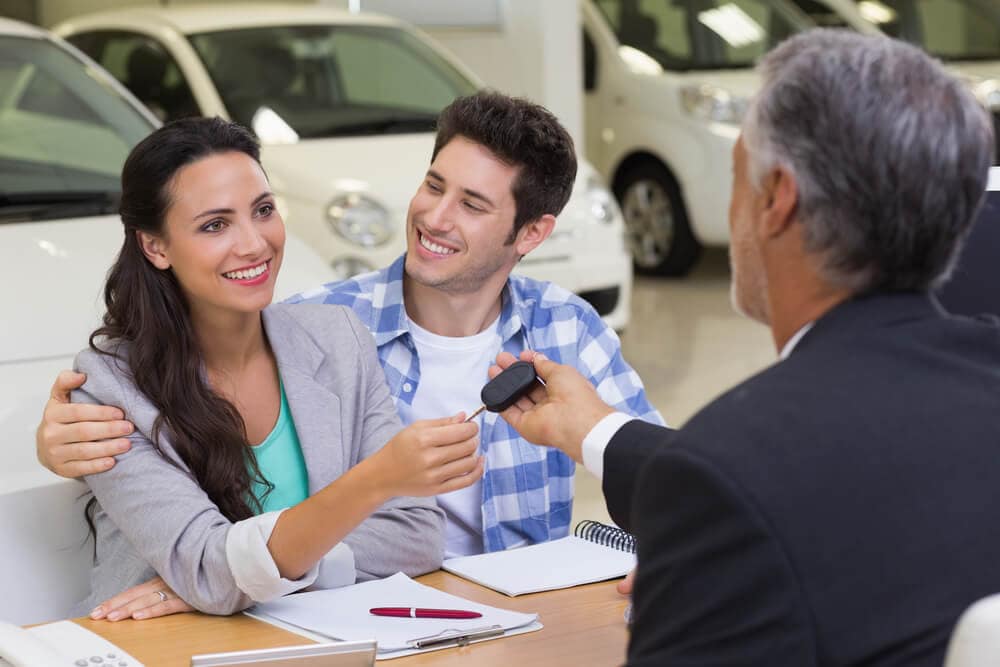 After selling us your Audi or other automobile, you can pick out the right model for your lifestyle. Whether a coupe, sedan, or SUV interests you, we'll help you find the right one in our showroom and lot. Take a look at our selection and test drive a couple of models-you're sure to decide on your next ride in no time at all.
Once you've made a decision, stop by our finance center for the next few steps. We'll sit with you to go over your budget and help write up a payment plan that works for you. Then, we'll reach out to local banks and lenders that we've worked with for a long time. As a result, you'll have a loan with terms you can feel good about.
---
Accelerate Your Own Buying Experience
While we make it easy for you to sell and buy a car, we offer a service that takes things to a new level.
Enter Acceleride®, the next generation of online car shopping where you're the one in control. Because everything is done online, you can complete the entire process from home, the office, or anywhere else you may be. Plus, you'll save valuable time and will be driving around in a new vehicle before you know it.
First, browse through hundreds of new and pre-owned automobiles. Once you've picked out your dream car, build onto it with some options and warranties. Select from various payment options and find the right one for your budget and lifestyle.
The last-and most important-step is choosing a delivery option. You can either have the car sent to us or directly to your location-whatever is easiest for you.
---
We'll Buy Your Vehicle Today! 
Audi North Miami is here to guide drivers like yourself through the car selling and buying processes.
If you're ready to sell your vehicle near Miami, Hollywood, or Miami Beach, FL, don't wait. Contact us to get started today!