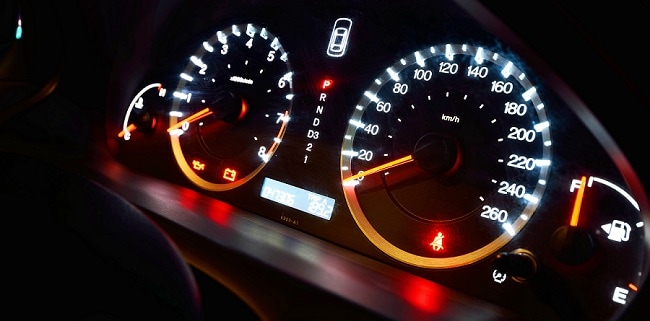 When you're tackling the roads in Miami, Miami Beach, and Hollywood in your stylish Audi, it feels like you're on top of the world. However, when you see a light pop on your dashboard, the experience can quickly become harrowing. Depending on what the light means, you may need to seek our service immediately.
At Audi North Miami, we're here to help drivers learn more about these indicators and warnings through our Audi dashboard lights guides. These are your resources for learning what these dashboard lights mean so you'll have peace of mind in knowing what is going on with your vehicle, and what you should do when one suddenly appears in the middle of your journey.
Did a dashboard light appear in your Audi? Contact us at Audi North Miami for service!
Identifying the Symbols & Lights on Your Dashboard
Each of these Audi dashboard light guides are model-specific. They'll detail the various lights that can pop on your dashboard. You'll learn how to tell the difference between indicator lights and warning lights so you'll know how to respond when one appears. These guides will cover what each symbol means so you can understand the issue or malfunction that your vehicle is going through, and what systems or components are affected.
Using These Audi Dashboard Light Guides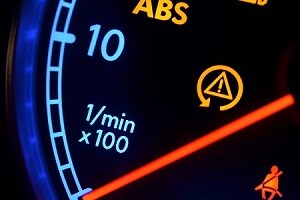 These dashboard light guides can come in handy when you experience a flashing light on your instrument cluster. They'll allow you to be able to identify what the light means, the severity of it, and what you should do as soon as you see it appear on your dashboard. Knowing what these lights mean can help you act fast and potentially prevent severe damage to your vehicle and its components. If you had no knowledge of these lights and their indications, you may have continued driving not knowing of a serious problem occurring with your vehicle.
Get Started on Your Dashboard Light Guide
Simply look on this page for your specific Audi model and click. You'll then be able to read up on your Audi dashboard symbols and lights. That way, when you're out on the road and one appears, you'll have the knowledge of what it is and the steps you need to take. When one illuminates, and it leaves you on the side of the road, you can always contact us at Audi North Miami. We're always here to help drivers in Miami, Miami Beach, and Hollywood with their automotive service.