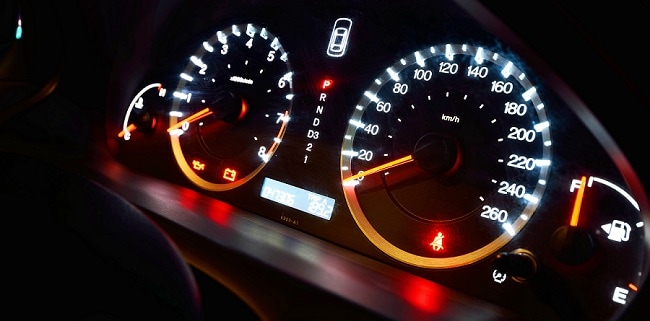 ---
When you're tackling the roads in Miami, Miami Beach, or Hollywood, FL, in your stylish Audi, it feels like you're on top of the world. However, seeing a light pop on your dashboard can diminish the experience. Depending on what the light means, you may need to seek our service.
At Audi North Miami, we're here to help drivers learn more about these indicators and warnings through our Audi dashboard lights guides. These are your resources for learning what these dashboard lights mean so you'll have peace of mind in knowing what is going on with your vehicle and what you should do when one suddenly appears in the middle of your journey.
Did a dashboard light appear in your Audi? Contact us for service!
---
​
Identifying the Symbols & Lights on Your Dashboard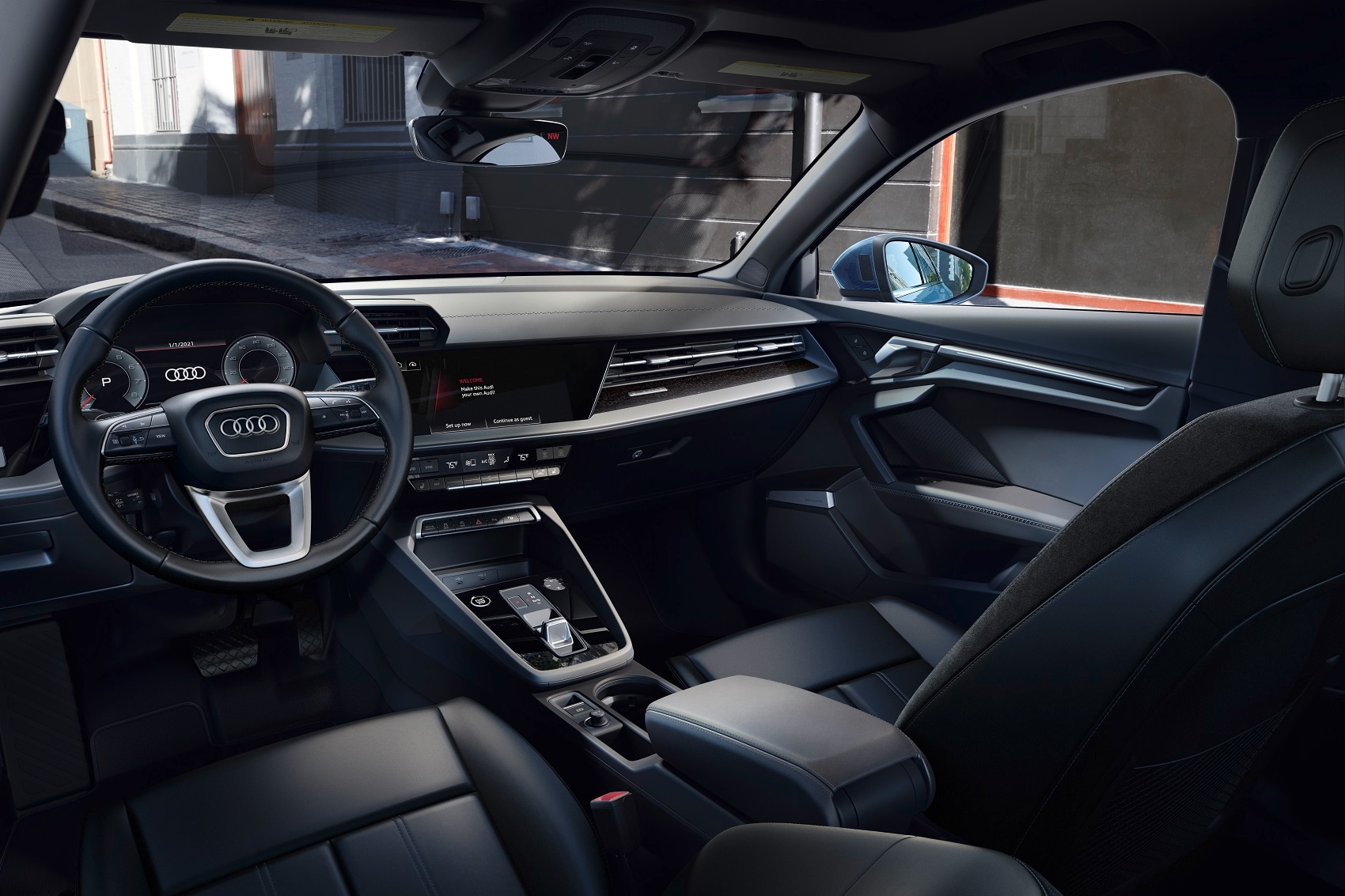 Each of these Audi dashboard light guides is model-specific. They'll detail the various lights that can illuminate on your dashboard. You'll learn how to tell the difference between indicator lights and warning lights so you'll know how to respond when one appears.
These guides will cover what each symbol means so you can understand the issue or malfunction your vehicle is going through and which systems or components are affected.
Using These Audi Dashboard Light Guides
These dashboard light guides can come in handy when you experience a flashing light on your instrument cluster. They'll allow you identify what the light means, understand the severity of it, and know what you should do as soon as you see it appear on your dashboard.
Knowing what these lights mean can help you act fast and potentially prevent severe damage to your vehicle and its components. If you had no knowledge of these lights and their indications, you may have continued driving, not knowing there was a serious problem occurring with your vehicle.
Learning About the Different Lights and Symbols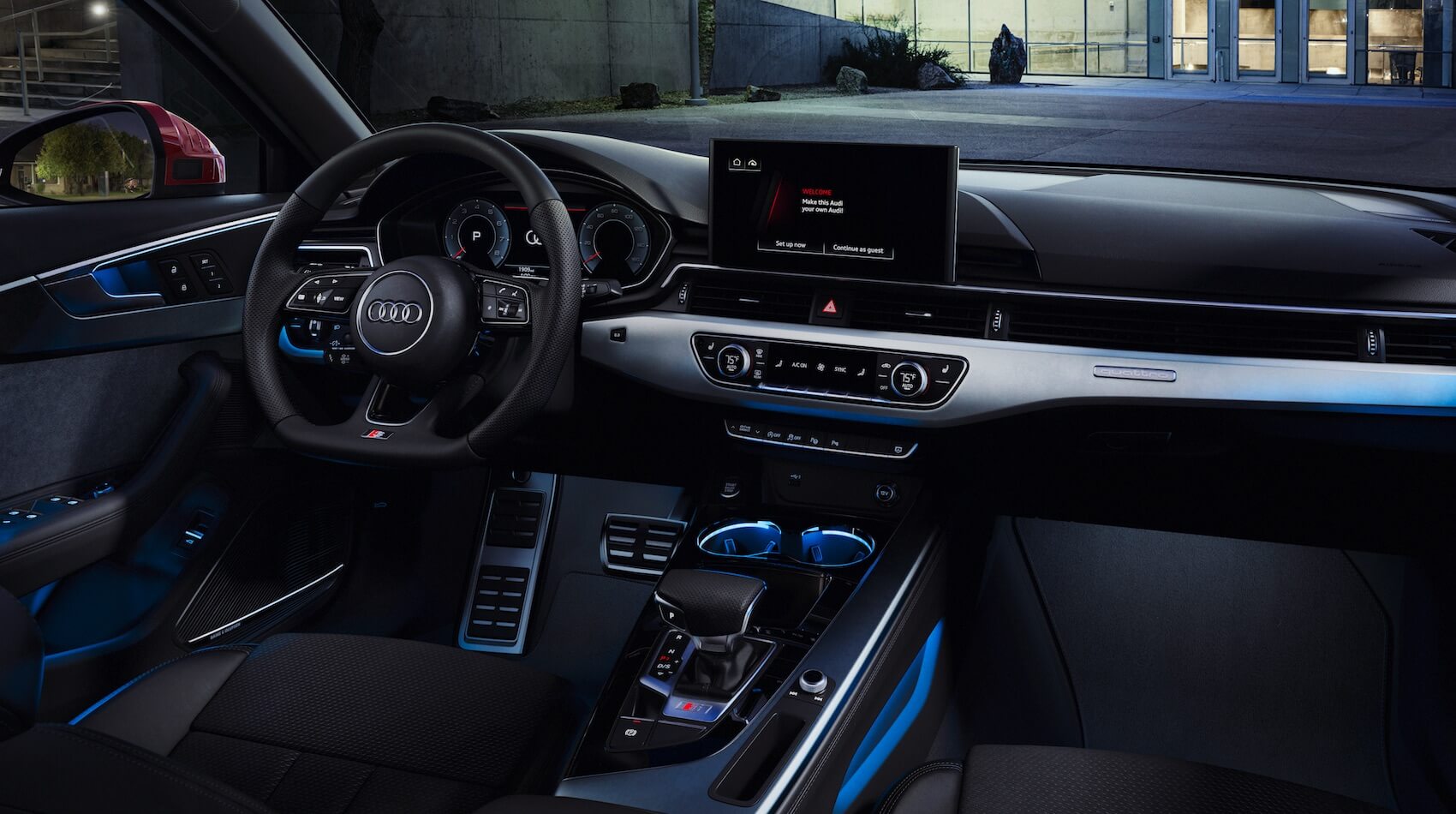 While each Audi model comes with its own manual for deciphering the various symbols that can illuminate on your dashboard, there are many similar ones among all models. Below, we'll go over some of the most common symbols you can find in your dashboard light guide.
Indicator Lights
You'll see indicator lights most often. Depending on the particular symbol, this kind of light indicates that a function is either active or malfunctioning. Indicator lights come in several colors depending on the function they correlate to:
Red
Yellow
Blue
Green
White
Red Indicator Lights
Among the red indicator lights, you'll find symbols like:
Engine oil pressure
Electrical system
Brake system
Safety belt
Central indicator
When a red indicator light illuminates, you'll need to take immediate action to resolve it. While the safety belt symbol will be a quick fix as you just need to buckle your seat belt, something like the transmission symbol will take a visit to our service center to resolve.
Yellow Indicator Lights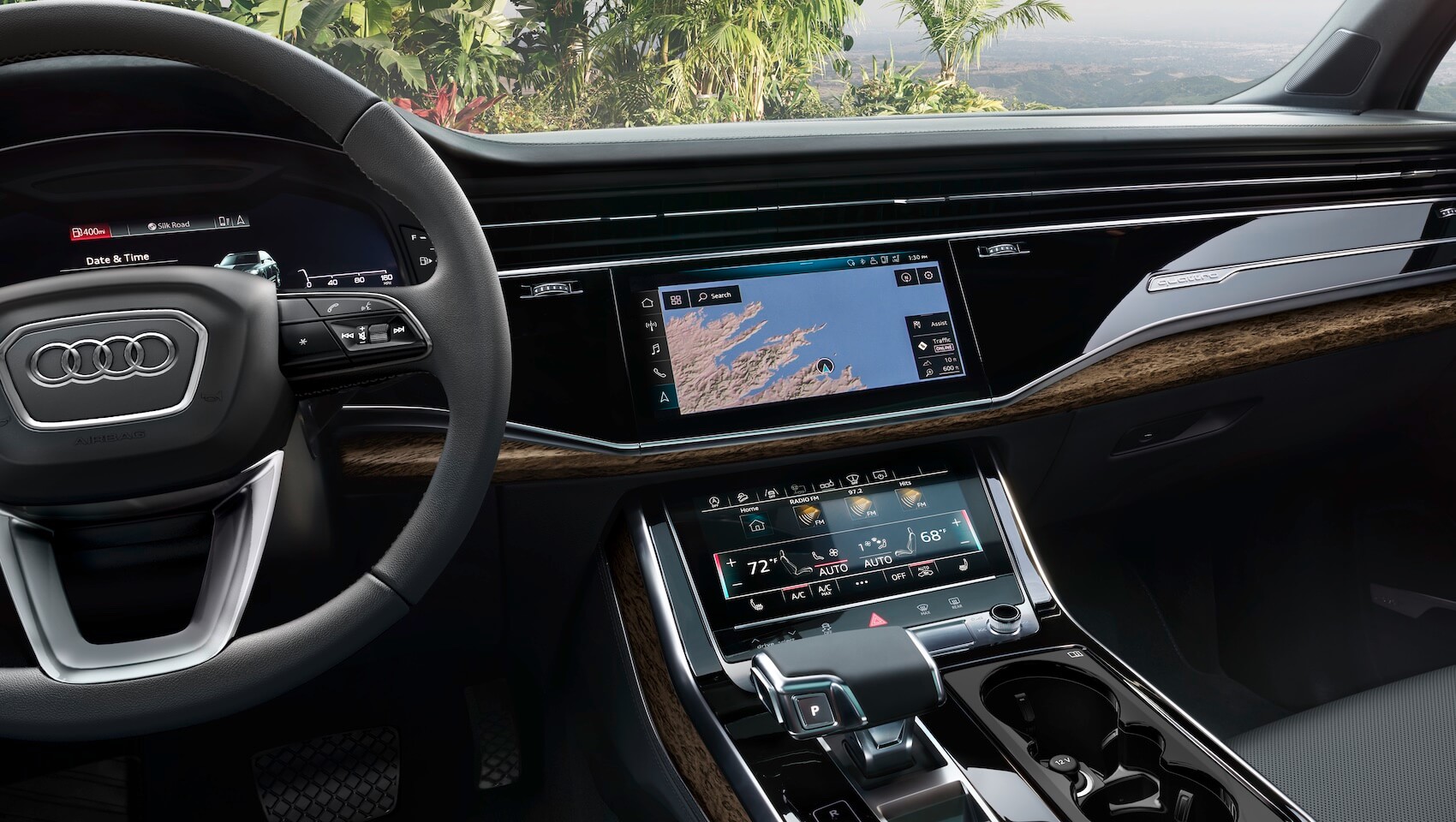 There are many yellow indicator lights you'll notice from time to time.
The tire pressure symbol will illuminate when one or more of your tires needs inflation. However, the all-wheel drive symbol may light up in yellow when you either need to adjust your driving or visit a service center for an inspection.  
Driver-assistance systems will also illuminate in yellow when they're malfunctioning, either due to weather conditions or a system error.
Green and Blue Indicator Lights
Green indicator lights are simple. They merely indicate that a certain feature is engaged or active. When a driver-assistance feature is active and working correctly, you'll see it illuminated in a green color. Other symbols that illuminate in green include:
Turn signals
Stop/start system
Cruise control
Blue indicator lights are exclusive to high beams. When your high beams are active, the symbol will illuminate in blue.
White Indicator Lights
White indicator lights can signal either a warning or that a feature is ready to be activated.
The parking brake symbol is an example of a white warning light. While this symbol can also illuminate in red or yellow, white does not mean that you need to visit a service center. Instead, it means that your vehicle might need to park on less of an incline.
A symbol that indicates a feature is ready to be engaged is the hold assist feature. This system will illuminate in white when it's ready, but optimal conditions (like a certain hill angle) have not yet been met.
---
Get Started on Your Dashboard Light Guide
Simply look on this page for your specific Audi model and click. You'll then be able to read up on your Audi dashboard symbols and lights. That way, when you're out on the road and one appears, you'll have the knowledge of what it is and the steps you need to take.
When one illuminates while you're out on the road, you can always contact us at Audi North Miami. We're here to help drivers in Miami, Miami Beach, and Hollywood, Florida, with their automotive service.
---