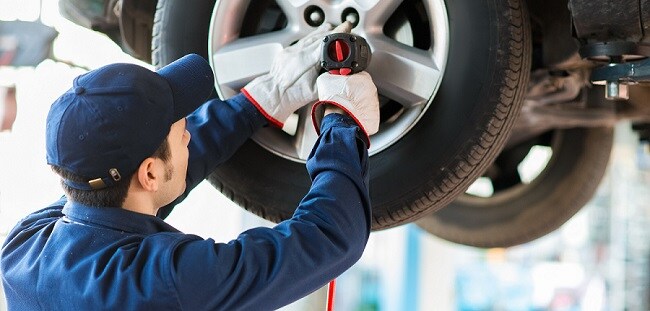 Welcome to the tire center at Audi North Miami! Whether your tires need maintenance or you're in need of a new set, you can get what you need right here at our dealership. Our service center is staffed by a team of expert technicians who have been specially trained to work on Audi models, so you can rest assured that your car is in capable hands. If you have any questions about your car's tires, feel free to reach out and speak with a member of the team.
Audi TPMS Reset
Check Out Our Tire Maintenance Specials for a Great Deal!
Difference Between Tire Balance and Alignment
How to Balance Tires
How to Check Tire Pressure
How to Check Tire Treads
How to Read Tire Size
When to Replace Tires
Wheel Alignment 101
Why Does My Car Vibrate at Higher Speeds?
What Is Tire Rot?
Wheel Alignment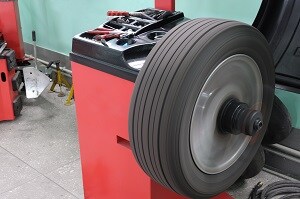 Your typical drives over different road surfaces can cause wheel misalignment over time, as the car is rattled by rolling over road imperfections. If your vehicle no longer drives completely straight, or your tires appear to be wearing unevenly or prematurely, you may need a wheel alignment. Your mechanic can get your wheels lined up correctly for a smooth and efficient ride.
Tire Pressure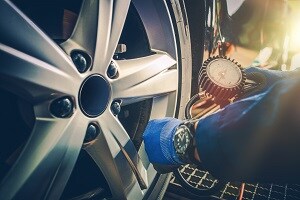 One of the most important things to pay attention to on your vehicle is your tire pressure. Tires that are over or underinflated can experience poor handling, low fuel efficiency, and have a much higher risk of damage. During any service appointment, just ask for a quick tire inspection.
Schedule Your Tire Service at Your Audi Tire Center
If your car needs new tires, or if you simply need some services to keep your current tires in great condition, contact Audi North Miami today to make an appointment at our tire center. We can't wait to help you keep your car running smoothly for many more trips around Miami, Miami Beach, and Hollywood.