---
Have you noticed recently when cruising around Hialeah, FL, that your Audi isn't performing as well as it previously has? If so, it may be time for an auto repair. Luckily for you, we here at Audi North Miami have an on-site repair center.
Whether you need a brake service, tire repair, or something else, let the experts at our Hialeah, FL, auto repair center help you. Keep reading to learn more about the ways we can help and contact us with any questions!
---
Audi Repair Hialeah FL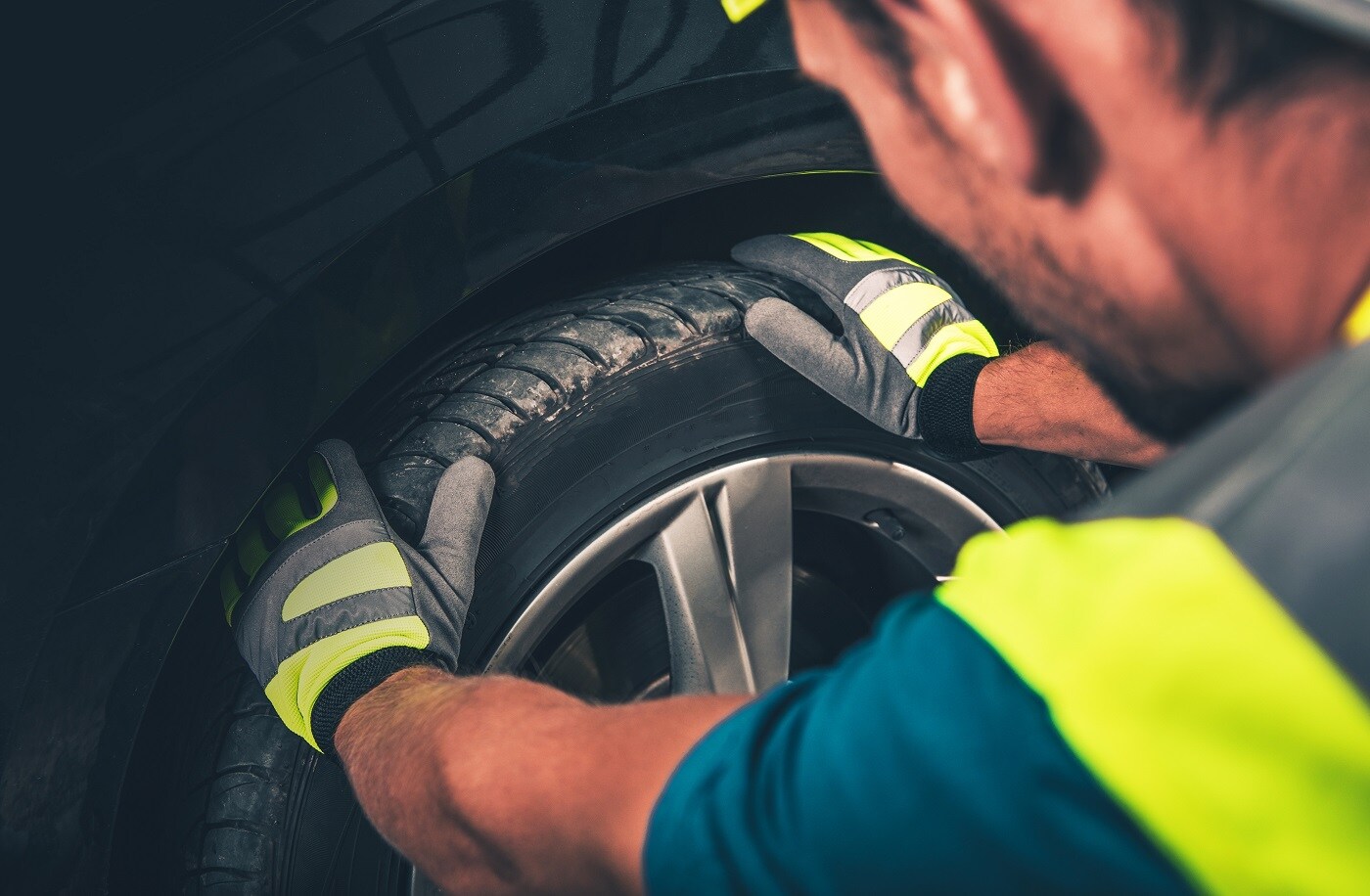 We know that you depend on your Audi to get your day-to-day tasks completed. When you're in need of an auto repair, our team works hard to perform quick and efficient service. With their state-of-the-art diagnostic tools and technology, our expert technicians can get the job done.
For you, this means that whatever service you need completed, you'll be back cruising the town of Hialeah in little to no time at all.
Some of the repair services we perform include:
Brake check
Battery replacement
Tire alignment
Transmission repair
You'll also find that with our flexible service hours, your Audi will be repaired completely on your terms. In addition to regular business hours, we also have late-night and Saturday service appointments. To reserve your appointment, visit us in person or schedule online.
Save on your next auto repair with our Audi service specials…
Audi Brake Service Hialeah FL

It's no surprise that your brakes are an important function of your Audi. Due to this, it's important to bring your Audi to our auto repair center when you first notice a sign of damaged or aged brakes. Some signs that your brakes need repairing include loud sounds, steering wheel vibrations, or that you're pressing harder on the brake pedal to stop.
In addition to being an essential feature in slowing your Audi to a stop, you'll also want to bring your vehicle to a mechanic when you first notice one of these symptoms because of the several parts that make up your brake system. The longer you wait to repair your brakes, the higher the chances are that more parts will need to be replaced.
For example, if your worn brake pads are not addressed quickly enough, there's a chance that your rotors will warp, leading to two brake service repairs instead of one.
Audi Battery Life Hialeah FL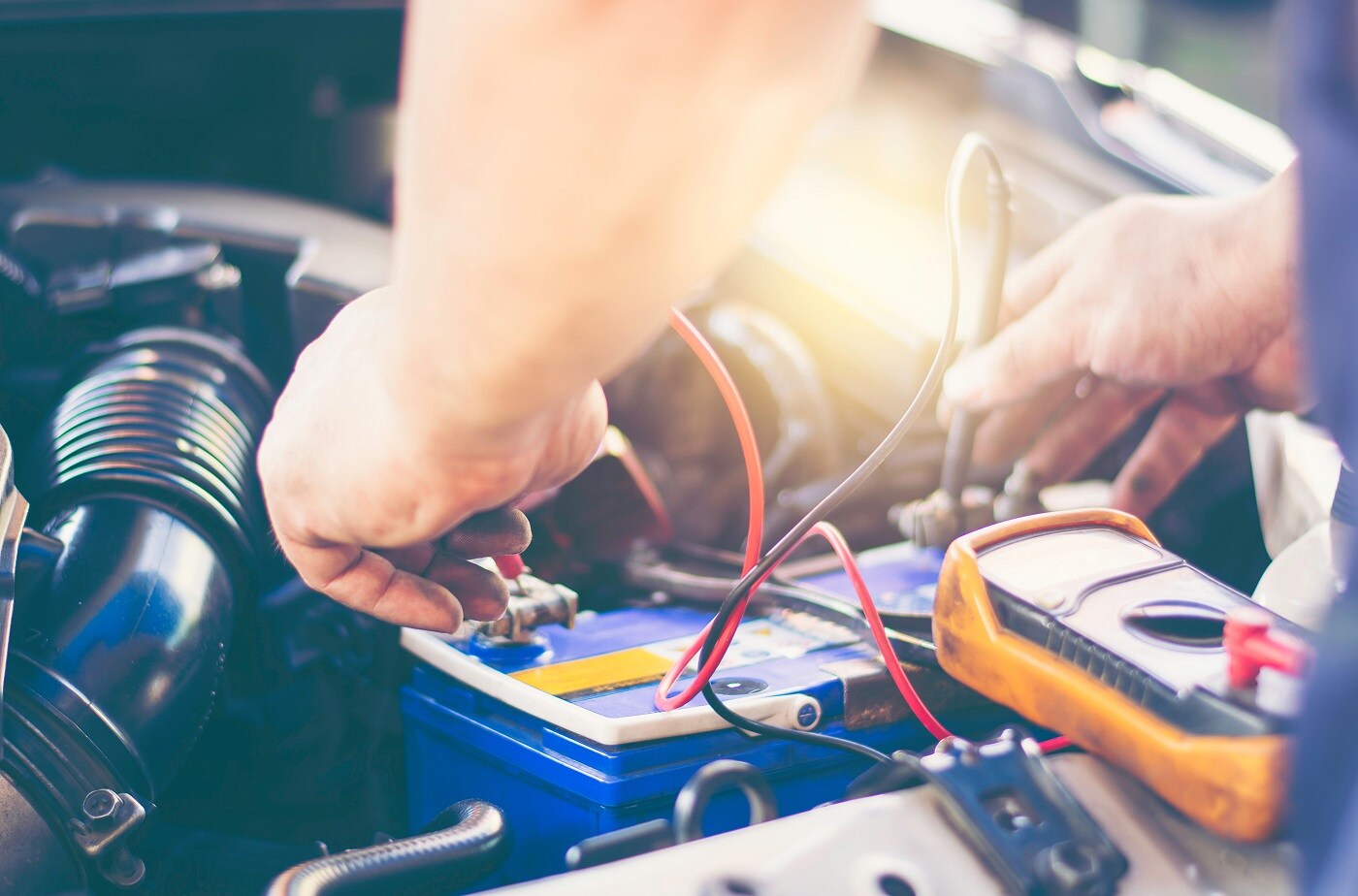 If the battery of your Audi is old, it won't have enough energy to power your Audi. In that case, chances are your car won't start. It could partially start and illuminate your dashboard lights, but you may hear a whirring sound when you turn your key instead of it coming to life.
Car batteries are resilient and last several years-somewhere between three to five years, to be exact. However, like all batteries, they will eventually die. Bringing your Audi to our Hialeah, FL, repair shop when you notice any warning signs is important. That way, you'll never be left without a fully charged battery.
---
Visit Our Repair Shop Today
If you've noticed your Audi isn't running at 100 percent, don't wait any longer to have a mechanic take a look at it. Despite your routine maintenance, auto repairs are just a part of being a responsible owner.
For fast and efficient repairs, look no further than our auto repair center near Hialeah, FL. Staffed by expert technicians with advanced technology, your Audi will be repaired in little to no time at all. Schedule a service appointment at Audi North Miami today!