When it comes to auto repairs, you need a team of experts by your side to ensure fast and efficient service. When something isn't quite right, whether it's your wiper blades or your transmission, a team of expert technicians is who you should turn to. Fortunately for the drivers of Miami Beach, Florida, our auto repair center is just a short drive away.
Keep reading to see how we at Audi North Miami are here to help, and contact us with any questions!
Schedule Auto Repair
Our Auto Repair Center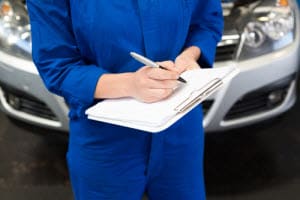 When it comes to keeping your Audi vehicle in tip-top shape, our skilled technicians are here to help. Having spent years in the industry, we know the inner workings of your car like the back of our hand. For you, this means you'll receive top quality service that can be performed in the blink of an eye.
Some of the auto repairs our service center near Miami Beach, FL, specializes in includes:
Oil change
Wiper blade replacement
Brakes
Transmission
And much more
In addition to providing quality service, our auto repair center also provides you with several informative resources that can help you with your vehicle repairs. To learn more, click through our to-the-point guides on air filters, reasons your car is shaking, and reasons why your car won't start.
Signs You Need an Auto Repair
You may be wondering how you're supposed to know if your car needs an auto repair. Fortunately for you, your car is smart enough to let you know when something's wrong. One of the ways your car will let you know a repair is needed is through your dashboard lights.
In case you didn't know, your dashboard is equipped with dozens of different lights that all mean something different. For example, these lights could alert you to an error detected with your brakes, cooling system, engine, and much more. Reading through a dashboard light guide or your owner's manual is highly suggested to learn more about these helpful lights.
Save on your next auto repair with our Audi Service Specials.
Other signs that your car is in need of an auto repair is any loud noises, shaking or vibrations, leaks, or strange smells. If when driving around Miami Beach, FL, you notice any of these signs, don't hesitate to have your trained mechanic take a look.
Genuine OEM Parts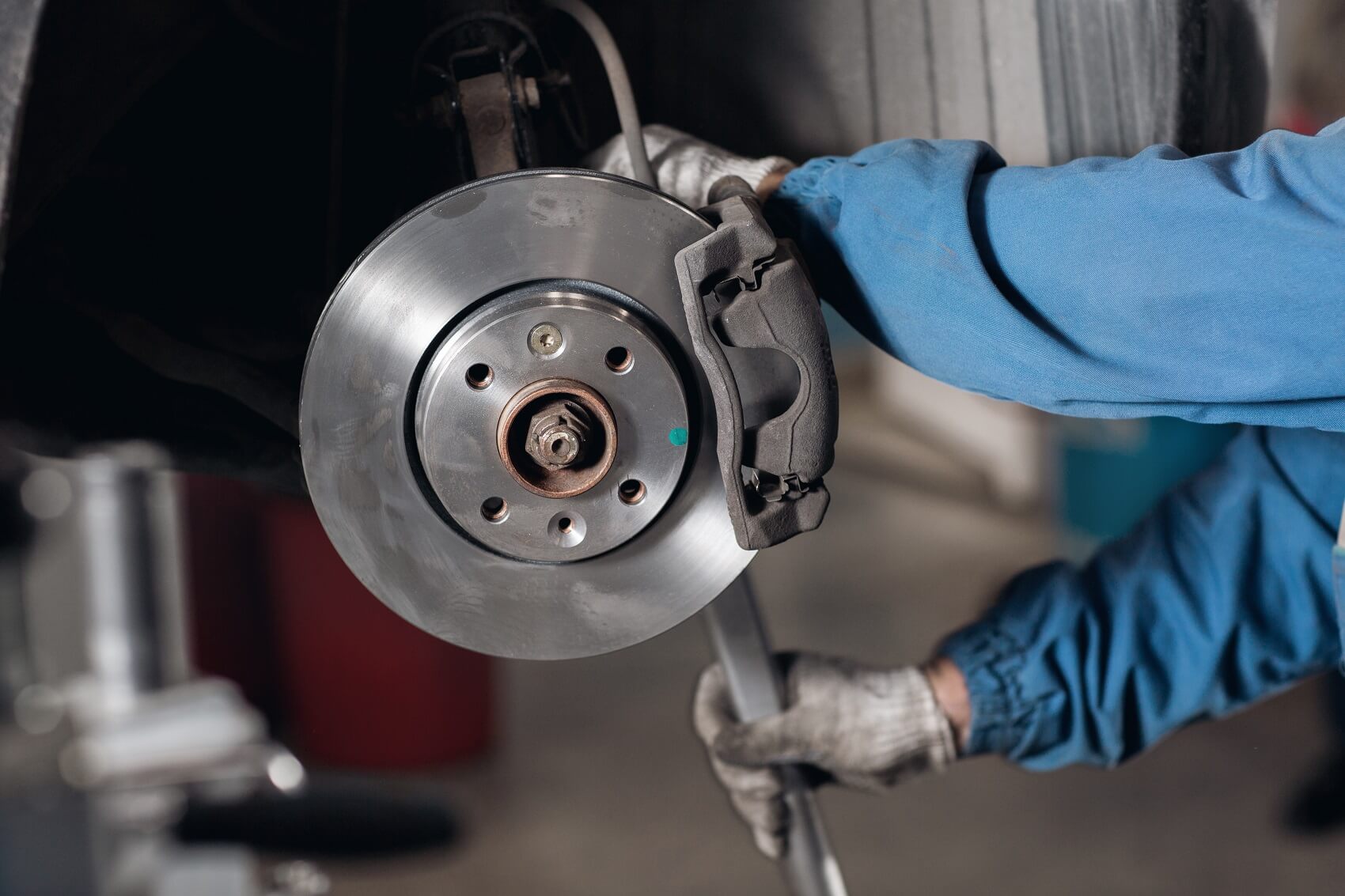 To make your auto repairs even easier, our repair center is partnered with an on-site parts center. Here, you'll have all the parts necessary for quick repairs. At our parts center, we only use genuine OEM (Original Equipment Manufacturer) parts. Since these parts are the same ones used by the manufacturer, you can rest assured each part will fit perfectly and will last for years on end.
You can even pick up these genuine parts for your next DIY project simply by filling out our parts request form. In a short time, we'll contact you to let you know that your parts are ready for pickup. If needed, we're happy to install these parts for you, too.
Schedule Your Auto Repair Today
If you've noticed your Audi car isn't performing at 100 percent, or noticed strange sounds, vibrations, or leaks, it may be time for an auto repair. And, just like with everything else in life, you need a team of experts by your side who will make this as quick as possible. That's where our expert technicians at Audi North Miami come into play.
So, if you're in the Miami Beach, FL, area and are in need of a repair, schedule your repair online today!