Considering purchasing a used car in the Miami, Miami Beach, or Hollywood areas? Audi North Miami is here to help!
Here in our benefits of buying a used car, we'll go over the benefits of buying used, as well as the differences between used and new vehicles, and the steps required to purchase a used vehicle.
Keep reading to discover more!
Why Buy a Used Car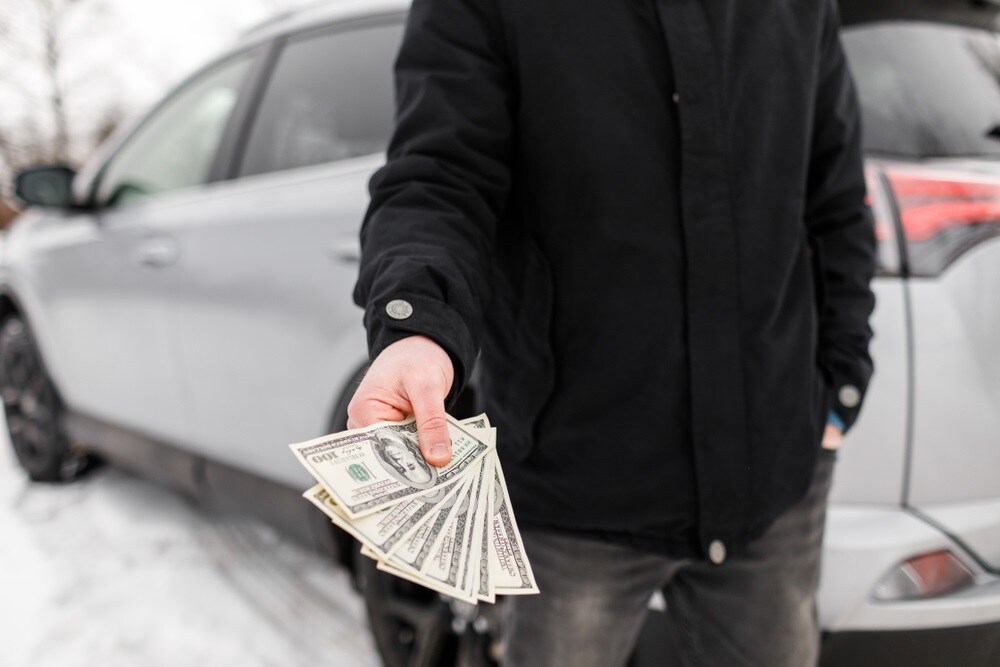 Choosing to buy a used car comes with several benefits. Here are a few of the perks provided to used or certified pre-owned car owners:
Certification programs: Many manufactures offer special certified pre-owned programs. These programs can include special warranty benefits, such as roadside assistance or regularly scheduled service.
Avoiding depreciation: When you purchase a new vehicle, its value begins to drop when you drive off of the lot. While depreciation is still a factor in pre-owned cars, it does not increase as quickly.
Reduced registration fees: Depending on the state, the fee they charge to register a car is usually based on the vehicle's transaction price. Buying a used car is an effective way to lower these costs.
There are even more benefits to buying a used car! Visit our dealership to learn about the additional perks of buying used.
Used Cars vs New Cars

There are two options when it comes to car-buying: purchasing a new car or purchasing a used one. What's the difference? Find out below.
A used car is a vehicle that has had one or more previous owners. These cars can be either classified as pre-owned or certified pre-owned vehicles. Just like pre-owned cars, CPOs are secondhand vehicles. However, CPOs adhere to stricter guidelines, such as detailed inspections and age limits. They're also usually no older than five to seven years.
Furthermore, used cars often allow drivers to find unique vehicles not seen anywhere else. This can include cars with special paint jobs or other customized features.
New cars, on the other hand, have not been previously owned. These vehicles typically come straight from the manufacturer. However, If you're looking for added vehicle selection, buying used is the way to go.
How to Buy a Used Car
You've read the benefits of buying a used car and are now ready to start the process of purchasing your pre-owned vehicle. Here's how it's done.
Set a budget and choose your car: This is where the fun begins! Start by browsing online or visiting our showroom to find the right used or certified pre-owned vehicle for you. Deciding on a budget beforehand can help simplify your search by narrowing down your options to those that best fit your needs.
Check the vehicle history report: Many used and certified pre-owned cars come with detailed history reports, which check service history, length of ownership, mileage, and more. They provide drivers with extra reassurance.
Take a test drive: You've already examined your potential purchase; however, you'll want to get a feel for how the vehicle drives before making your final decision. Scheduling a test drive is an optimal way to accomplish this.
Follow these steps, and before you know it, you'll be cruising down Miami's streets in your dream pre-owned car!
Visit a Used Audi Dealer Today
Visit Audi North Miami to learn more about the benefits of buying a used car. You'll find a great selection of used vehicles to choose from.
Contact us or head over to our dealership to start your journey around the Miami, Miami Beach, and Hollywood areas today!