If you're in the market for a new vehicle in the Miami, Miami Beach, or Hollywood areas, leasing your vehicle is a great option.
Here at Audi North Miami, we offer everything you need to lease your favorite ride. Today, we will go over the benefits of leasing a car as well as the steps needed to complete the leasing process.
Interested in learning more? Keep reading the sections below.
Why Lease a Car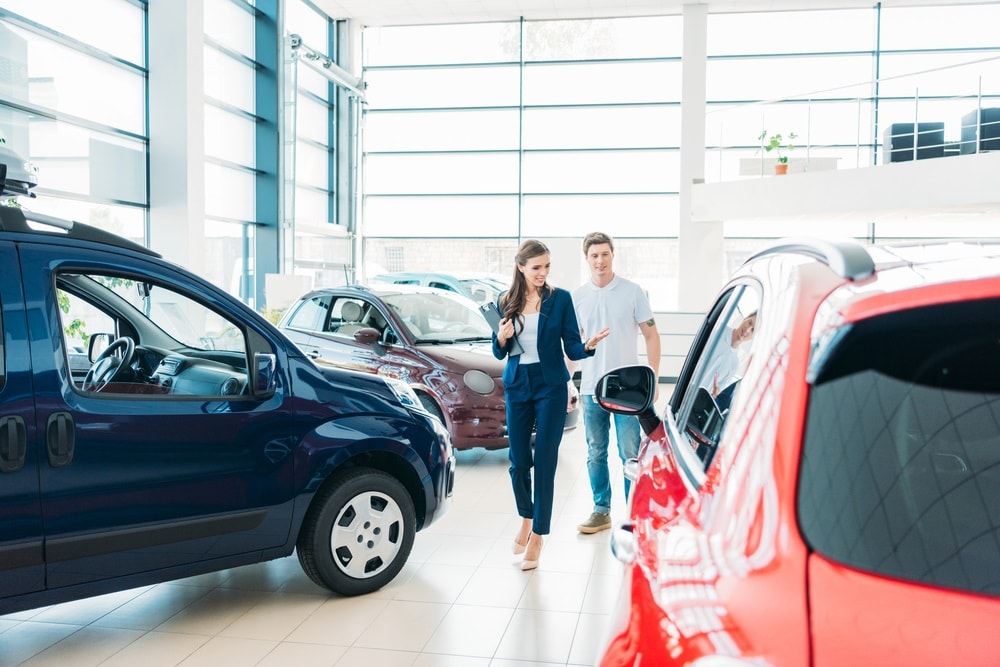 Choosing to lease your next vehicle provides many added benefits that make car ownership all the more exciting. Here are some of the enticing perks:
Maintenance specials: Most leased cars are covered by warranty, which means you may be entitled to certain service perks, such as routine scheduled maintenance or a free oil change.
Drive the latest models: Leasing your car gives you the option to drive the latest models, allowing you to experience new, innovative upgrades and the latest technology features.
Flexible options at lease end: When the lease term is up, drivers can simply drop their car off at the dealership. However, if you'd rather not part with your current car, you can instead choose to purchase it at a fixed price.
That's not all! Feel free to stop by our dealership to discover even more advantages of leasing your vehicle.
Leasing vs Buying

You know leasing provides some desirable perks, but how different is it from buying?
Leasing is a type of car financing in which you don't pay for the entire car but rather for the depreciation that can occur during the lease term, plus fees and interest. In most occurrences, a small amount is paid at signing, with the rest of the agreement paid off monthly until the lease is complete.
Unlike leasing, buying your vehicle requires payment of the entire discussed price. This can be done through financing, the value of your trade-in, or both. In this case, the lender holds the title of your vehicle until the financing has been paid off.
Both options have their advantages. However, if you're looking for more flexibility, then leasing is an excellent choice.
How to Lease a Car

Now that you know why you should lease a car, let's go over the steps required for leasing a vehicle.
Select Your Vehicle and Schedule a Test Drive: Choose the type of car you are looking for, and what models you are interested in, keeping in mind budget and other lifestyle needs. Once you've chosen your favorites, take each car for a test drive to get a better feel on performance and other features.
Review Lease Deal and Calculate Payments: Time to review your lease deal. You can use our payment calculator to discover your estimated monthly payments and confirm that they align with your needs and lifestyle.
Make Initial Down Payment: After everything is ready to go, you'll make your very first down payment on your new vehicle. Larger down payments can often times provide lower monthly costs.
After you follow these steps, you'll be ready to cruise the streets in your great new vehicle!
Lease Your Next Vehicle Today
Ready to take the plunge and lease your next awesome car?
Visit Audi North Miami today to learn more about leasing and get started with the leasing process today!
An exciting journey around the Miami, Miami Beach, and Hollywood areas awaits!