---
You've had many fond memories together around Miami, Miami Beach, and Hollywood, FL, but you've decided it's time for an upgrade. So, what do you do with your older vehicle? We recommend trading it in!
At Audi North Miami, our team has helped many drivers trade in their vehicles. It all starts with our trade-in Payment Calculator, an online tool that streamlines the entire process. Learn all about this tool and our trade-in process in our guide.
---
How to Use Our Trade-in Car Payment Calculator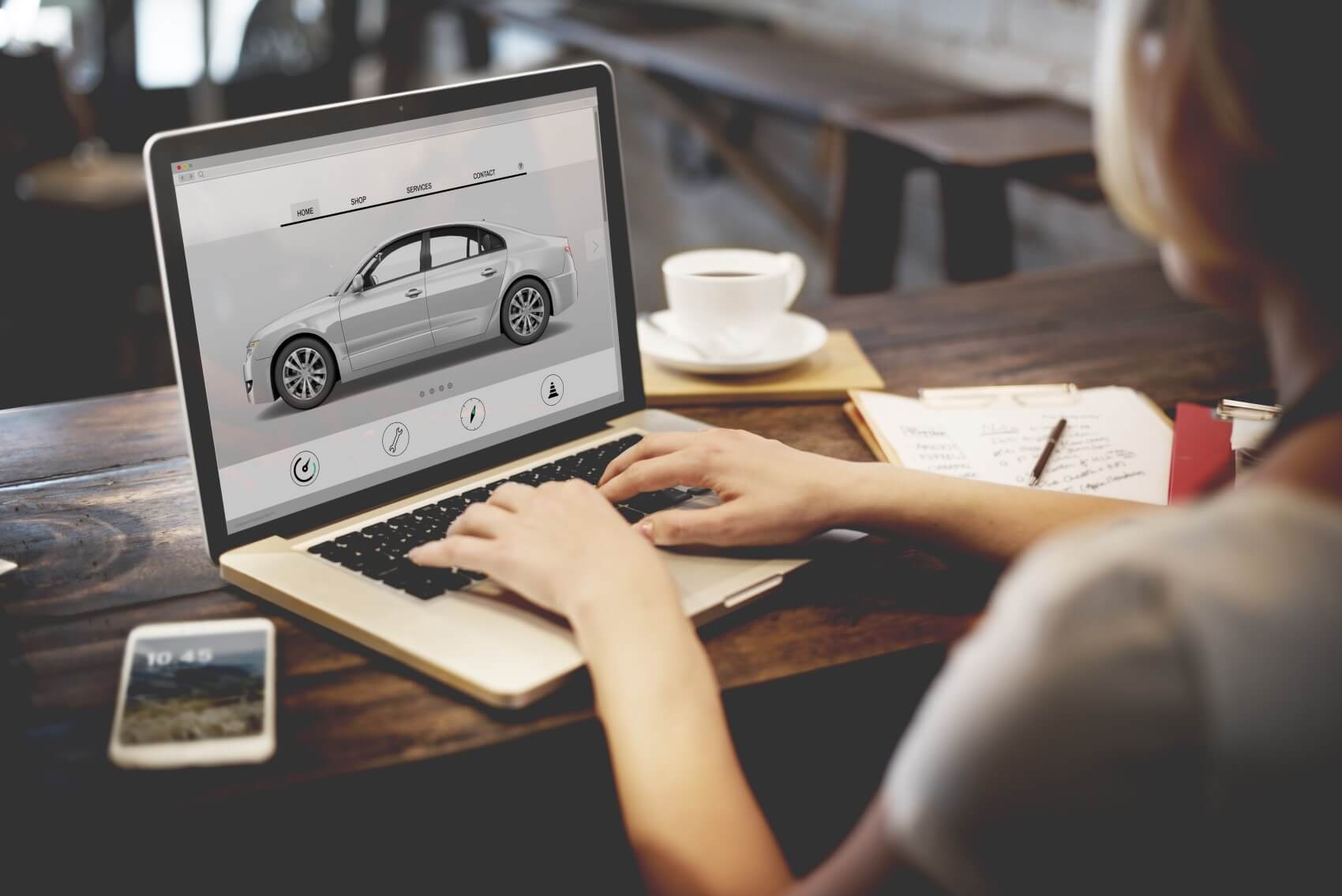 When you're ready to part ways with your vehicle, you'll need an estimate of its current value. Luckily, we have just the tool for you: our trade-in Payment Calculator. All it takes is a few minutes of your time and basic information about your car.
A Step-by-Step Guide to Our Trade-in Calculator
Once you open up the trade-in calculator on our site, follow these steps to complete the process:

Tell us about yourself! We'll need your name, email, and phone number to contact you with our offer after we determine the car's value.
    
Type in your car's license plate or VIN (vehicle identification number).
    
Enter the current mileage of your car.
    
Upload photos of your vehicle. This is an optional step, but it's highly encouraged if you'd like the most accurate estimate.  
    
Enter basic details about your car. For this, you'll need to know your car's trim, engine, drivetrain, and exterior color.
    
Answer final questions about the maintenance and condition of your car. For instance, you'll be asked if any service lights are activated on your vehicle's dashboard.
    
Tell us the ownership status of the vehicle. Whether you have an outstanding loan or have paid off the loan in full, we'll work with you.
    
Let us know of any additional details about your car. Did you equip it with an aftermarket accessory, like roof rails? Tell us about it.
    
Create a password to securely access your offer.
    
Submit the trade-in form.
After you've completed all these steps, a trade-in expert will review your car's details and photos.
After You Submit the Trade-in Form
After you complete the form, a trade-in expert will contact you with our offer. Do you like your offer? Great! Then, we can move onto the next step: finalizing the trade-in.
To complete the transaction, we'll need to conduct a full evaluation of your car. Due to this, we'll schedule an appointment at a convenient time for you.
Once you come in, we'll confirm the vehicle's condition and transfer the title from you to us. Then, you'll receive a check for the value of your trade-in car-but you also have another path to take if you'd like.
AcceleRide®: Revolutionizing the Car-Buying Journey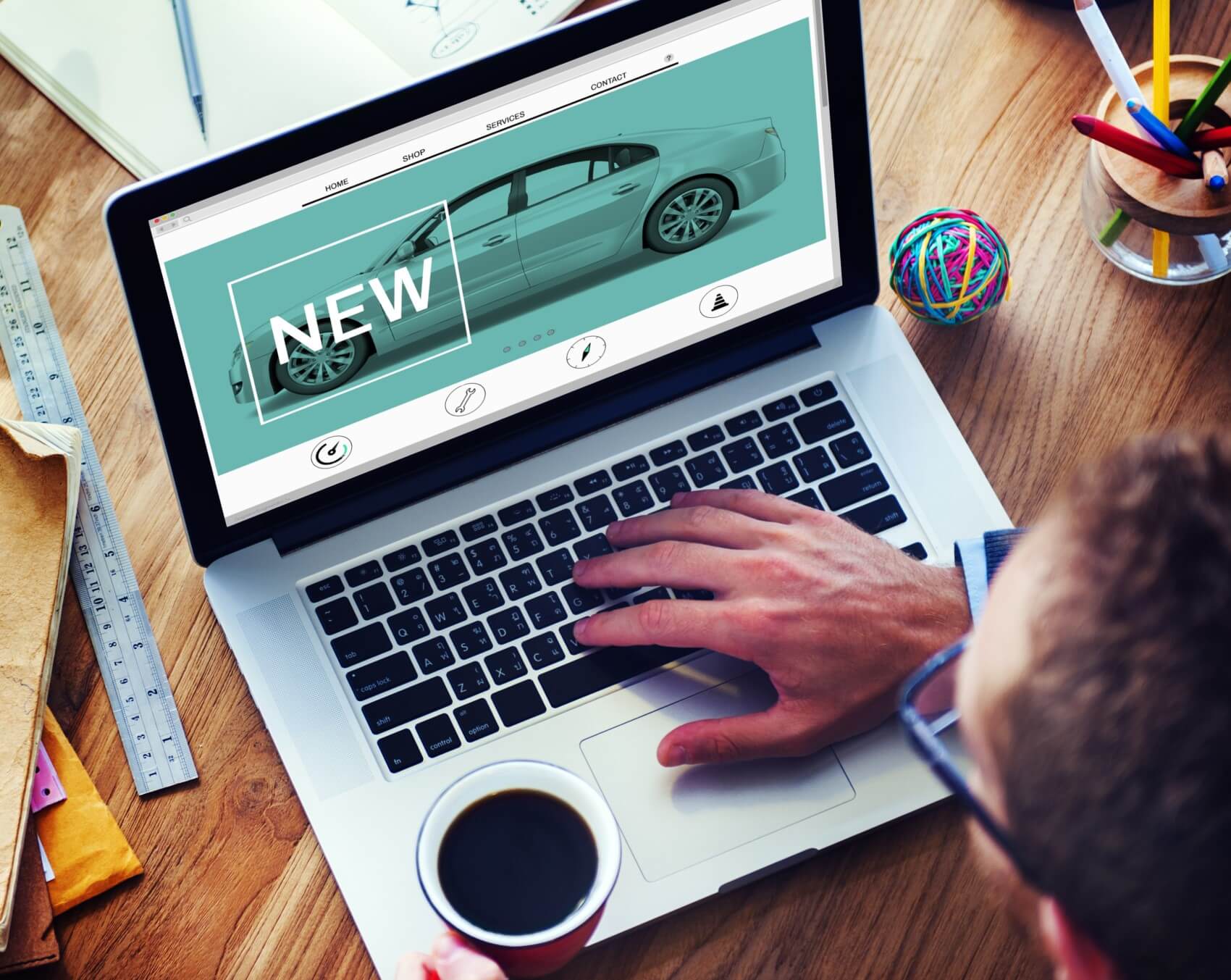 If you'd prefer to trade in your old ride for a new vehicle, we can do that as well! At our dealership, we have an expansive inventory of new vehicles, from the legendary Audi e-tron to the terrain-tackling Audi Q7. We also have a range of certified pre-owned (CPO) cars, too, which come with unique benefits.
With AcceleRide®, the entire car-buying and trade-in process can be done from the comfort of your home or office, too. It only takes a few simple steps to complete!
A Step-by-Step Guide to AcceleRide®

Choose your next ride. Explore our diverse inventory and select the car you envision yourself driving.
    
Review the initial offer. Whether you want to finance or lease your car, we'll send you a deal sheet that outlines your plan.
    
Trade in your old car. Using the trade-in value tool, we'll apply the value of your old car toward your new vehicle.
    
Complete a credit application and upload necessary documents. We'll need your driver's license and insurance card.
    
Review the final deal sheet and accept the offer.
    
Get your new car delivered right to you. A delivery specialist will bring your car to your home or office. You can also pick it up from us!
---
Use Our Trade-in Car Payment Calculator Today!
Are you searching for a new vehicle around Miami, Miami Beach, or Hollywood, Florida? With our trade-in calculator and AcceleRide® program, we make the whole process easy and straightforward for drivers everywhere.
When you're ready for trade in your vehicle, contact our team at Audi North Miami!
---
Contact Our Team
Hours
Monday

9:00 AM 8:00 PM

Tuesday

9:00 AM 8:00 PM

Wednesday

9:00 AM 8:00 PM

Thursday

9:00 AM 8:00 PM

Friday

9:00 AM 8:00 PM

Saturday

9:00 AM 8:00 PM

Sunday

11:00 AM 5:00 PM