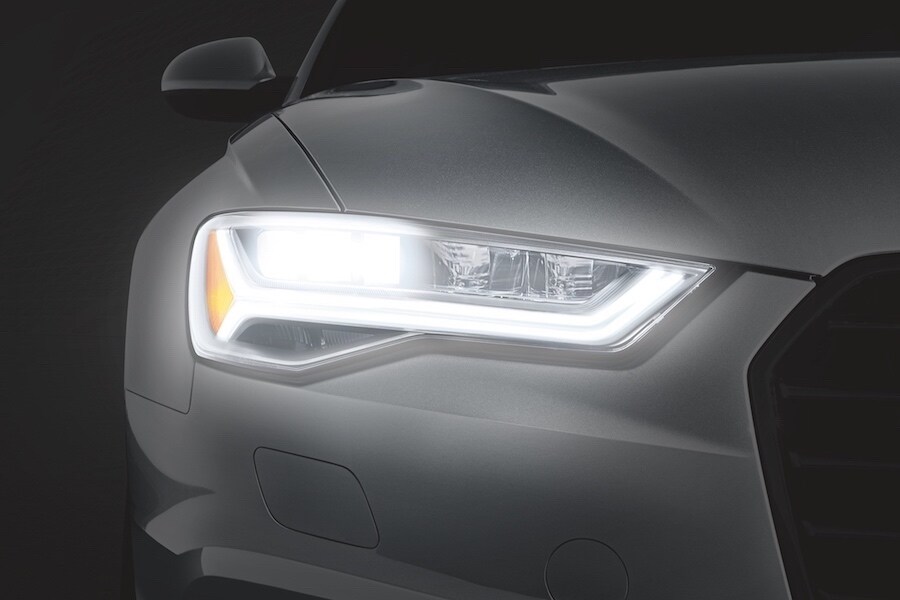 Between Fort Lauderdale and Miami, you'll find the city of Hollywood, FL. With lush beaches and a fun nightlife, this city is fun for work and play.

No matter where you're headed throughout the area, you'll need a reliable car to get you there. You can find one you love at our used car dealer near Hollywood, FL, Audi North Miami.
Below, we'll tell you a bit about this town that we love so much. We'll also go over our services, so you can see how we take care of Hollywood residents and visitors like yourself every day.
Keep reading to learn about our Hollywood used car dealership, and feel free to contact us if you have any questions.
All About Hollywood FL
Once you get behind the wheel of your used car, you won't want to just head home and leave it sitting in the driveway. Take it out for a spin to show it off! Be sure to stop along the way at one of these fun spots in Hollywood.
Gulfstream Park is a fun race track and casino where you can go for the thrill of a horse race and test your luck at the slot machines. There are also lots of places to eat and fun shops to explore, and the opportunity to meet people from around the world is endless!
The Art and Culture Center/Hollywood is another great spot that supports local and internationally known artists via constantly changing exhibitions. Plus, there are tons of classes and workshops to take, and there's always something new and interesting to explore. For example, the Student Gallery is a special place to see work by local students.
Finding a Used Car near Hollywood FL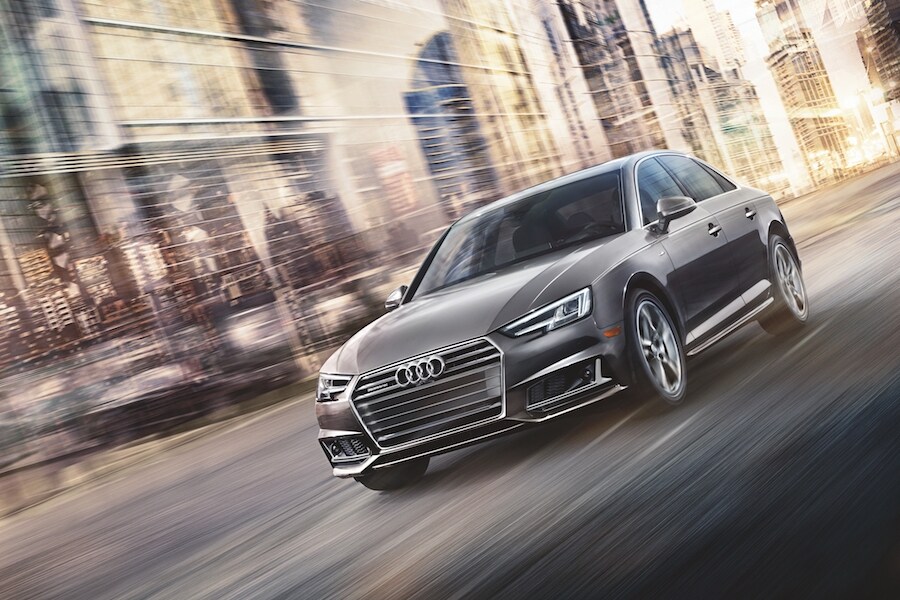 At our used car dealership near Hollywood, FL, there's a model to suit just about any lifestyle. Whether you're a parent who needs an SUV to fit the whole family, or a commuter in search of something thrilling and sporty, you can find what you need on our lot.

Come see what we have in stock, or simply head to our website to browse through our online inventory. You can use the helpful filtering tools to easily narrow in on the models that meet your criteria, searching by features, fuel efficiency, and more to find your ideal vehicle.
When you find something that you like, let us know, and we'll schedule a test drive for you. With a test drive, you can take it out on the road and experience its capabilities. By the time you head back to our dealership, you should know if you just found your next new ride.
Financing a Pre-Owned Automobile
The team of experts at our finance center is here to help you get a great payment plan for your purchase. To make the process even easier, you can apply for financing straight from our website.
Just fill out the online form with your information and click submit, and our team will review your application right away. They'll then reach out to discuss your options with you, being sure to explain everything so that you feel comfortable and confident with your plan.
If you're trading in an automobile, we'll evaluate it to determine its worth. Once that's done, we can apply the amount to the overall cost of the vehicle, helping to lower the monthly payments.
After your payment plan is all laid out, we'll just need you to sign some papers. We'll then hand over the keys, and you'll get to enjoy your new ride around Hollywood, FL, for a long time.
Used Car Service near Hollywood FL
As we've mentioned before, there are lots of great places to visit in Hollywood. But to do that, you need to make sure your vehicle is performing at its best.
That's why you'll want to keep up with routine maintenance like oil changes and tire rotations. At our state-of-the-art service center, the certified techs we have on staff will get that work done in no time. If any unexpected repairs or replacements are needed, they can handle that, as well.
Our technicians are highly trained and have years of experience working on all types of automobiles. Therefore, you can rest easy knowing that your car will continue to be in peak performance for many years and miles.
Genuine OEM Parts Center
If we need to replace anything in your vehicle, we'll do so with genuine OEM parts. However, you could always order these parts if you prefer to work on the car yourself.
These parts are the same types used to build the automobile. Because they were designed specifically for your car, they'll be a perfect fit and help keep the vehicle in top-quality condition. Whether you need a battery, starter, belt, or filter, you can find it in our parts center.
In addition, we have different accessories that you can purchase to enhance or upgrade any part of your automobile. For example, you could get all-weather floor mats to protect the car's floors when it's wet outside.
You could also get a bike rack for when you want to hit the trails. If you want to bring along other items for your trip, then consider getting a cargo net or storage bag to help organize your essentials.
If there's a part or accessory you want to get, either give us a call or fill out our order parts form. Let us know which items you'd like, and we'll let you know when everything is ready to be picked up.
Visit Our Used Car Dealership near Hollywood FL
Are you ready to find a pre-owned car that you'll love to drive around Hollywood and beyond? Then contact Audi North Miami today to schedule a test drive of your car of choice, and we'll get you behind the wheel to try it out.
Then, when you're ready, head to our finance center to finish up with a payment plan, and you'll be set to drive a used car home to Hollywood, FL!