Every car can use a tune-up now and then, which comes with the territory when you own a car you drive every day. When you need auto repair near Hollywood, FL, make sure you bring your beloved car to a trusted service center to extend the life of your car and give it the TLC it deserves.

Our skilled service team at Audi North Miami provides repairs that will help your car continue the reliable performance you've come to trust since day one. Be sure to contact our team with any questions or skip to scheduling service easily online!
---
Our Audi Repair Center near Hollywood FL
Our on-site service center is staffed with a team of highly trained service technicians. With their years of training and experience, coupled with cutting-edge technology, any and all Audi repairs are done in a quick and efficient timeframe.
To ensure keeping your Audi in tip-top shape is always done on your terms, our service center offers flexible service hours. On top of regular business hours, we also offer early-bird, evening, and Saturday appointments.
Even scheduling your appointment is done on your terms, thanks to our online appointment scheduler.
---
The Importance of Audi Service
Just like you need to visit the doctor every year for your annual exam, your Audi vehicle also needs annual checks. With regular checks, technicians have a better chance at detecting a potential issue before it arises.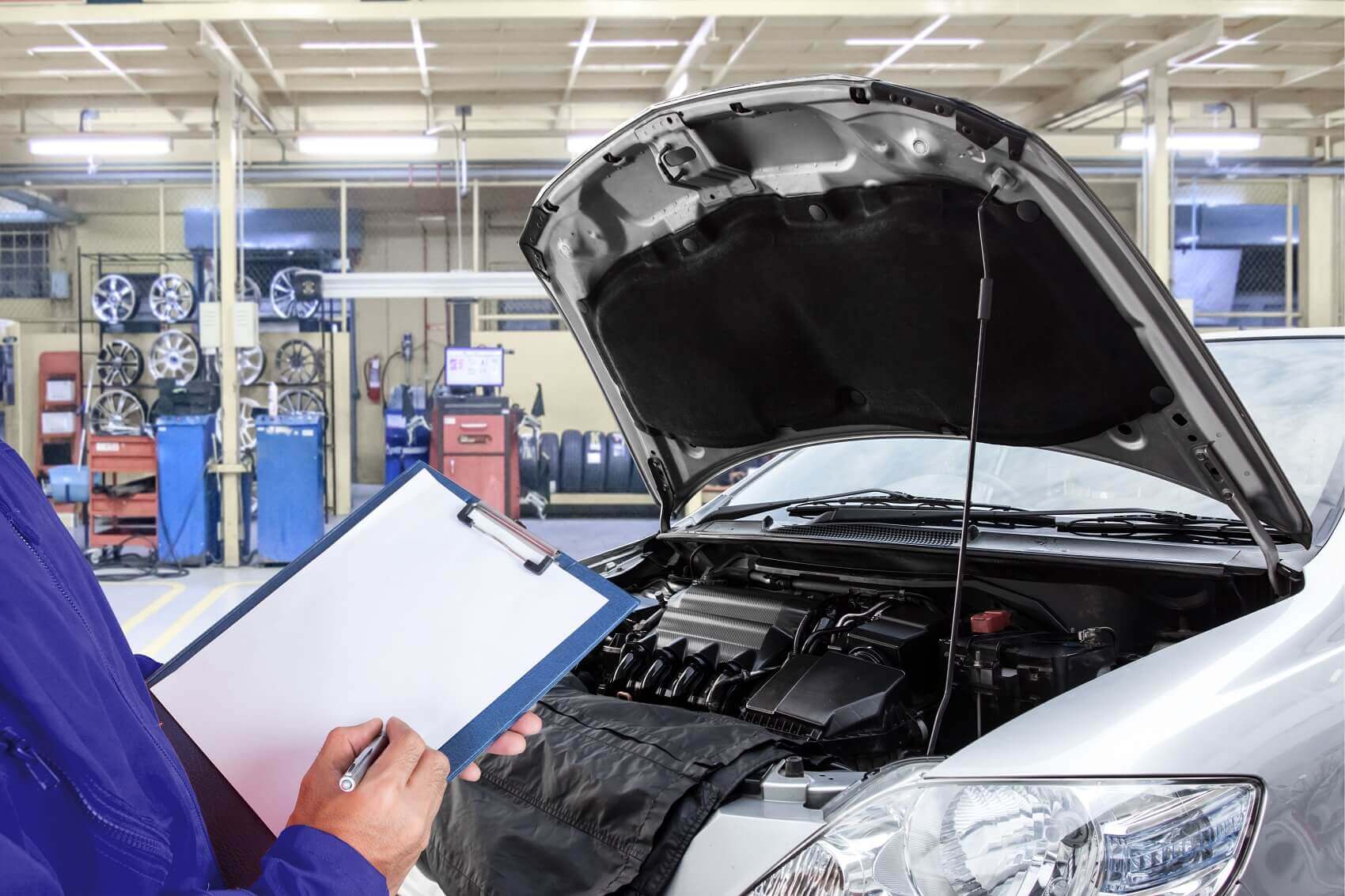 When your Audi is healthy, annual checks give our technicians a good idea of a baseline health for your vehicle. This way, each year when your Audi is checked by a technician, they can refer back to the baseline and see how well, for example, your brakes are working.
If, during your appointment, the technicians notice your brake pads are thinner than the year before, they can monitor this and make any required changes to keep your Audi healthy for years to come.
---
Audi Repairs with Genuine OEM Parts
When a part of your Audi needs repairing, our technicians won't have to go far, thanks to our on-site parts center. Here is where all the genuine original equipment manufacturer (OEM) parts your Audi may ever need are housed.
Since these are the same parts used by the manufacturer, you can rest assured they will expertly fit your particular make and model. Plus, since they're created with manufacturer-grade materials, these parts may last longer than other, generic parts. You can even order parts right here on our website.
---
Audi Brake Service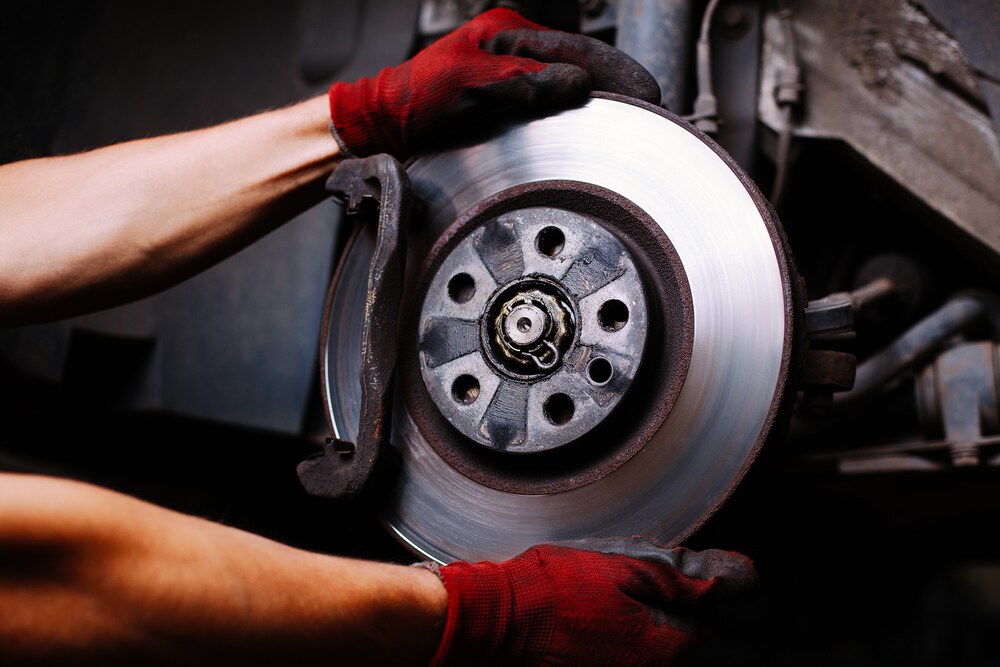 Functioning brakes help keep you safe when on the way to work or weekend outings. Tending to your brakes before problems arise just makes sense. If your brakes don't seem as responsive as usual, the brake pads may be wearing down and may need to be replaced. In order to adhere to a regular maintenance schedule, it's recommended your brakes be checked every six months.
The mechanics at our service center can change rotors, diagnose and fix squeaky brakes, and change brake fluid, if necessary. In all situations, it's best to consult with our team and bring your vehicle in for service. Expert opinions and a quick tune-up can reassure you that your brakes are operating at an optimal level.
---
Audi Battery Services
If your car sputters in your driveway and doesn't start, it could mean your battery needs to be replaced. Sometimes, the supposed dead battery can be brought back to life with a jumpstart, but use this little gap in good performance to schedule an appointment with our service team to check out the battery.
Our technicians know the ins and outs of replacing dead batteries, and where and how to recycle them. We can even examine your car in greater detail to see if any other parts need an adjustment or if those parts may be affecting the battery. 
---
Audi Transmission Services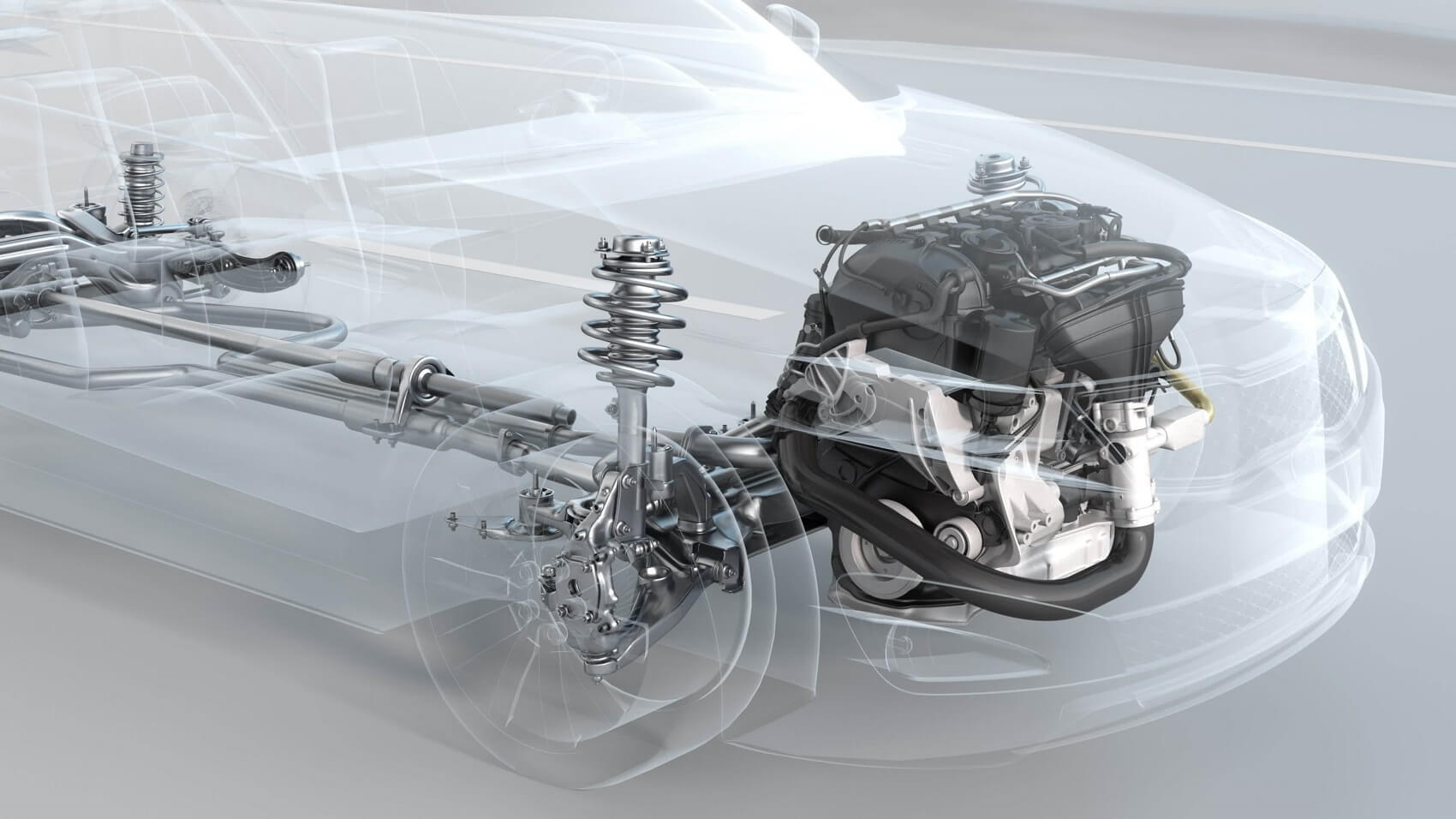 Do you know if your transmission is working at its best? Since we care about providing the most complete transmission service, we employ highly trained technicians who understand transmission repair and know how to fix this complex, yet vital, system in your car.
Warning signs-like a car that's roughly shifting or slowly accelerating even when you press down on the brake-may signal that it's time for service. From topping off transmission fluid to overhauling the transmission altogether, we perform all types of transmission service. Just make an appointment online and we'll take care of your car.
---
Audi Technology Education Services
If you just bought your Audi and feel unfamiliar with all the bells and whistles, our technology specialist will tutor you. The specialist will teach you about several different tech features in your vehicle, like Navigation with Google Earth™, the Wi-Fi® hotspot, specific Audi systems like Audi connect®, and tell you how they function.
Once you know how they operate, you'll understand how smart they are and fun to use while you drive.
---
Helpful Audi Resources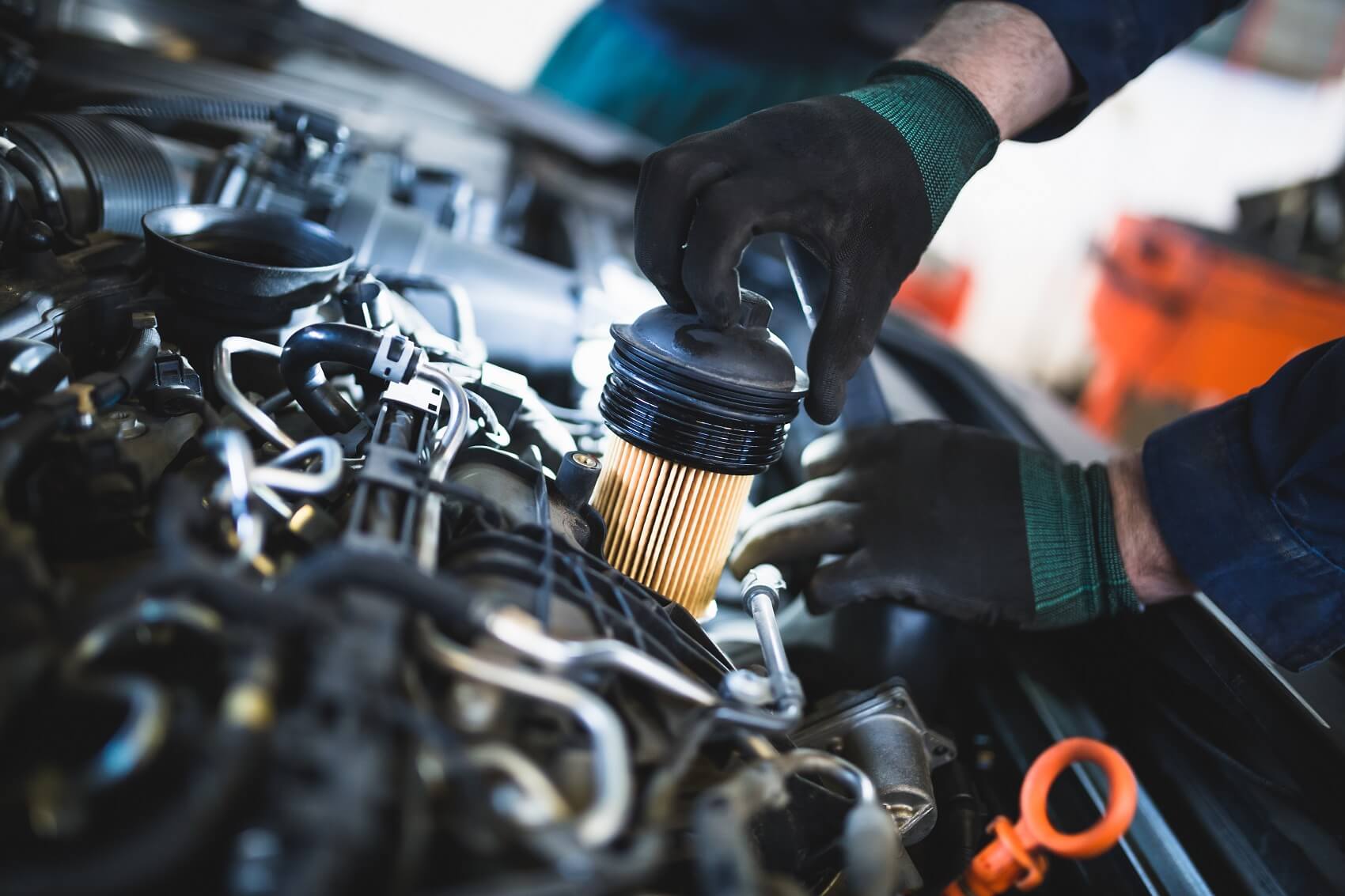 To ensure you have a strong understanding of how your Audi functions and any potential issues that may arise while traveling, our service team has put together several Audi resources. Each resource answers a question you may have about your Audi.
Some of these questions could include:
How often to change the air filter in a car?
Why is my car shaking?
Why won't my car start?
In addition to answering these specific questions, our team has also put together several resources on the importance of particular services. For example, we have several in-depth guides on oil changes. Want to learn how long it takes to have your Audi vehicle's oil changed? Want to learn more about the difference between synthetic oil and conventional oil and which is right for your vehicle? We have resource guides on these topics and much more.
Schedule Auto Repair near Hollywood FL
Whether your car needs its oil changed or a part replaced, schedule your auto repair near Hollywood, Florida, online at our dealership. Our menu of services details everything we offer.
Is your Audi in need of a repair? Contact us at Audi North Miami to schedule your appointment today!