Parts Request
Find the Right Parts with Audi North Miami 
The Audi brand is finely-tuned. However, after spending some time with your Audi here in the Miami, Miami Beach, and Hollywood areas, you might find yourself in need of some replacement parts or exciting upgrades.
Hunting for parts in your local retail shop can be time-consuming, and maybe even a bit tricky. However, at Audi North Miami, we make it easy.
Don't Settle for Any Old Part for Your Audi
Are you familiar with the difference between aftermarket parts and OEM parts? Aftermarket are those one-size-fits-all pieces you can find in just about any shop. When you want a cheap fix, they may be serviceable. However, they can't hold a candle to OEM parts.
OEM stands for original equipment manufacturer. These are parts built by your manufacturer specifically for your brand of car. They're perfectly sized (so to speak), and typically come covered under a warranty.
Now, in a carefully crafted and powerful car like an Audi, you don't want to throw in any old part, do you? No way! You want a part that you know won't backfire-a genuine OEM part that was built specifically for your model.
While these may be difficult to hunt down at your local auto parts store, they're easy to find at our dealership.
Ordering Your New Audi Parts & Accessories
When it comes to finding parts, our team is willing to do all the legwork for you. All you have to do is fill out the parts and accessories request form on this page. This includes personal information, vehicle information, and the part you're looking for.
Once ordered, our team will hunt down all these parts for you. Once they've found what you need, just make an appointment, and they'll be glad to perform the installation for you.
Ordering your new Audi tires is just as easy. Give us your make, model, and trim level, and we'll tell you exactly which tires are the right fit.
Helping You Save Money on Your Audi Parts
Part of the dedicated customer service initiative at our Audi dealership is helping local drivers save as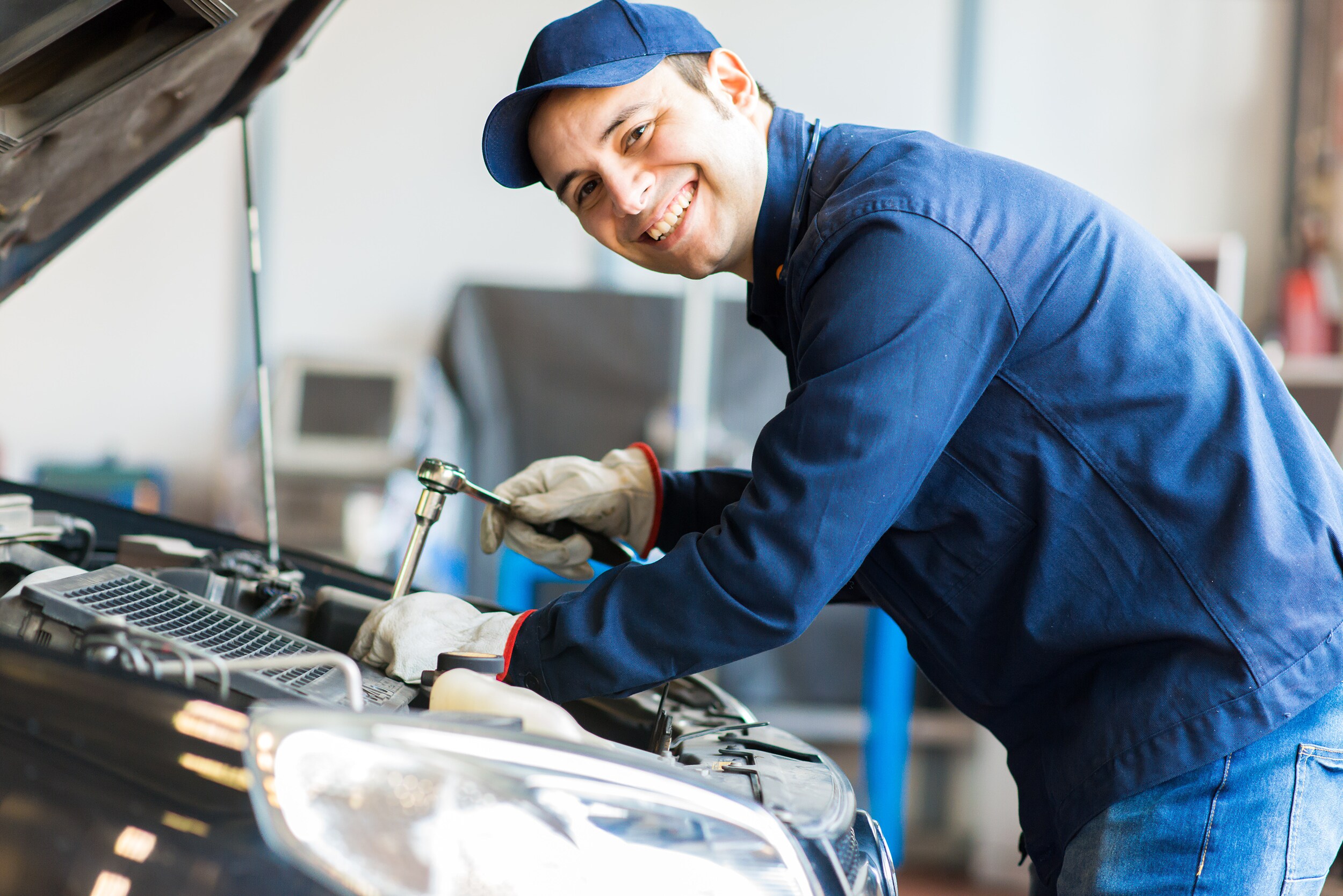 much money as they can on their purchases. That's why, in addition to offering generous pricing on our vehicles, we also offer plenty of parts and tire specials on our websites.
If you're looking to save some money the next time you need new tires and Audi parts, then you'll want to check out our specials pages first. With any lucky, you'll be able to snag a great deal on exactly what you're looking for.
Order Your New Audi Parts & Accessories Today
Are you ready to upgrade your Audi with some new parts or accessories? Then, you'll definitely want to fill out the form on this page. We'll have your new parts for you in no time.
Of course, if you're not sure which Audi parts you need, you can always contact our parts department for some more information. Miami, Miami Beach, and Hollywood customers should contact us at Audi North Miami today to learn more!
Parts Hours
Monday

7:30 AM 6:00 PM

Tuesday

7:30 AM 6:00 PM

Wednesday

7:30 AM 6:00 PM

Thursday

7:30 AM 6:00 PM

Friday

7:30 AM 6:00 PM

Saturday

7:30 AM 6:00 PM

Sunday

Closed