---
 An Audi vehicle is a fine-tuned machine capable of some impressive feats. However, it still requires maintenance and repairs every now and then, so it can continue its strong performance throughout the streets of North Miami, FL.
If you're seeking out auto repair in North Miami, look no further than Audi North Miami! Our team is here to assist you with service, maintenance, and repairs. Continue reading to learn more about our services and be sure to contact us with any questions you may have. If you're ready to schedule maintenance, you can do so easily online.
---
Servicing Your Audi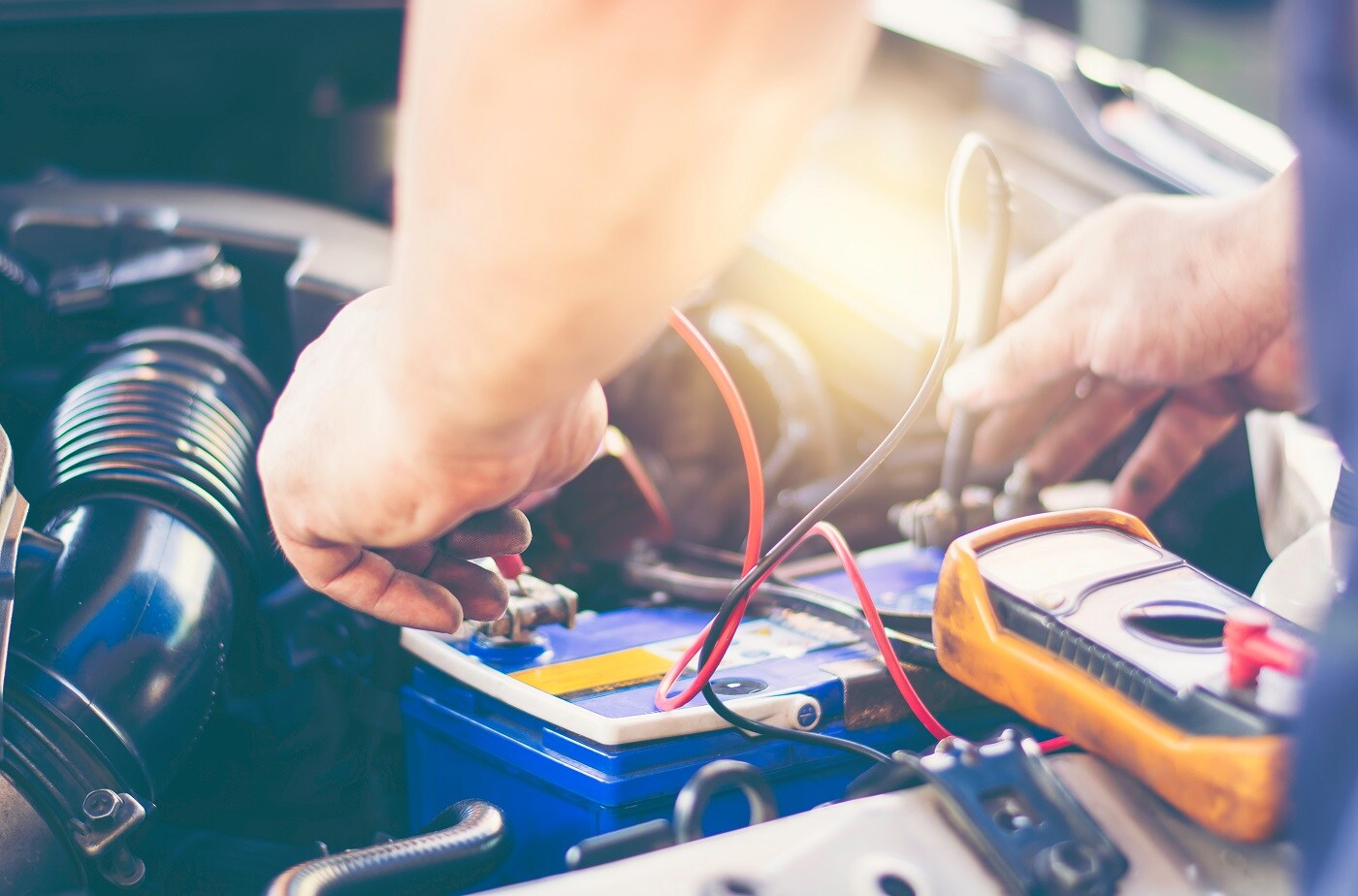 Whether you're seeking out Audi brake service in North Miami or you're in need of an oil change, you can count on our service center and our team of expert technicians to restore your vehicle to proper working order.
Our facilities are equipped with the latest tools and advanced automotive diagnostic technology to ensure that your vehicle issues are properly diagnosed, and the right service is provided. Even if you're simply coming in to check your Audi battery life, North Miami, FL, drivers can rest easy, knowing that their vehicle is in good hands.
Convenient Auto Repair
We know that your Audi is more than just a car. It's how you get to and from work, get your kids to soccer practice, and take daytrips that leave you with a lifetime of family memories. Since your Audi is an essential part of your life, being without it isn't an option.
Thanks to our convenient service hours, servicing your Audi is done completely on your terms. In addition to regular business hours, our service center offers early-bird, late-night, and Saturday appointments.
Even scheduling your appointment is done on your terms, thanks to our online scheduler.
Our Expansive Service Menu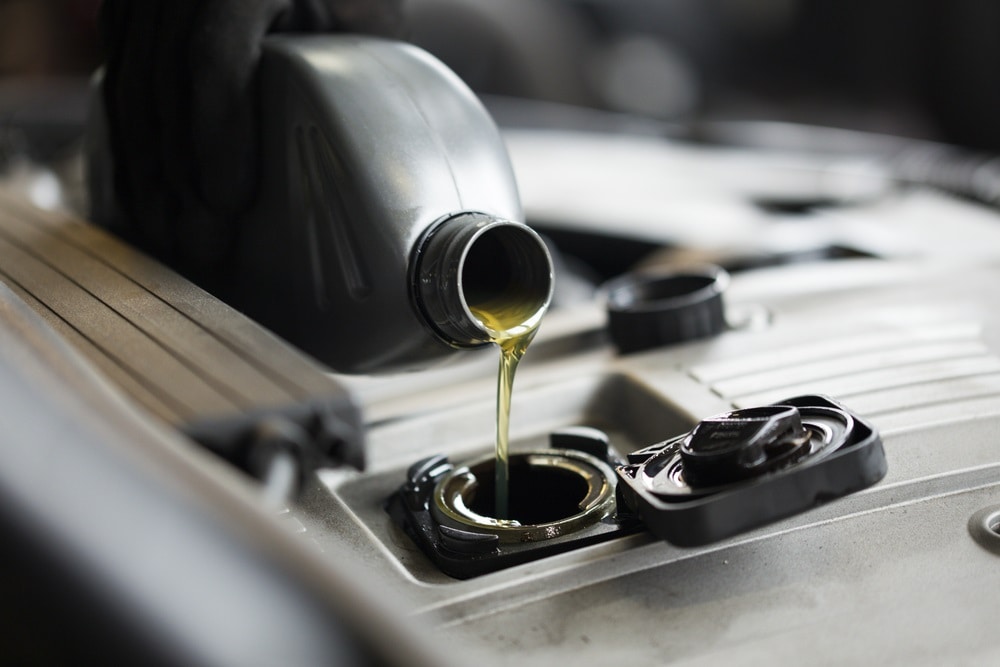 No two service appointments are exactly the same. One driver may schedule routine maintenance, while the next appointment requires a part replacement. Each Audi vehicle requires different service depending on the make, model, mileage, and more.
Because each Audi is unique, we offer a wide selection of Audi services. Some of these include:
Oil changes
Brake service
Transmission repair
Multi-point inspection
The Benefits of Routine Audi Service
Keeping your vehicle running like new is the goal of all drivers and technicians. Of course, in order to accomplish this, you'll want to follow through on the Audi recommended maintenance and service. Regular Audi battery life checks, oil changes, tire rotations, and inspections go a long way to keeping your vehicle running perfectly.
By bringing your vehicle in regularly, our technicians can continuously inspect it and keep track of any issues that may form under the hood. That way, they can provide the necessary Audi repairs before the issue becomes a major problem on the road. Routine Audi service can also help your vehicle last even longer than originally projected.
Save on your next repair appointment with our Audi service specials.
The Importance of Oil Changes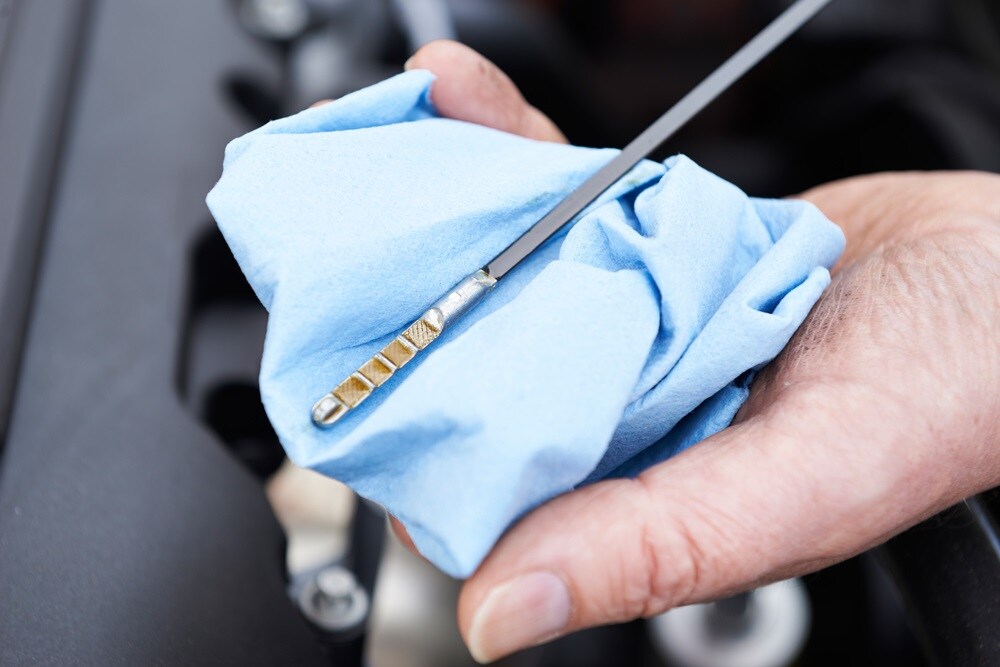 Oil changes are essential to the health of your Audi vehicle. Engine oil helps maintain proper lubrication of the engine's moving parts. Without enough engine oil, these parts could rub together and create friction.
Engine oil also works as a filtration system. As you drive, dirt, dust, and other debris gets swirled up from the road. If these particles enter your vehicle's engine, they can cause damage that may shorten its lifespan. The engine oil prevents these particles from entering your vehicle's engine and causing this damage.
Routine oil changes, roughly every 5,000 to 7,000 miles, are recommended to keep the engine oil healthy.
The Importance of Audi Brake Service
Your Audi brakes are your number one safety feature--the first line of defense. You'll want to make sure that your vehicle can achieve full braking power any time you head out on the road. Whether it's to limit your speed while on the highway, slow down in a residential area, or make an emergency stop to prevent a frontal collision, having full use of your brakes is imperative.
Our technicians will carefully inspect your braking system to make sure that everything is in order. Whether it's getting air out of the lines, readjusting the calipers, or replacing the pads, our team is fully equipped to ensure that your brakes are in great shape.
On-Site Parts Center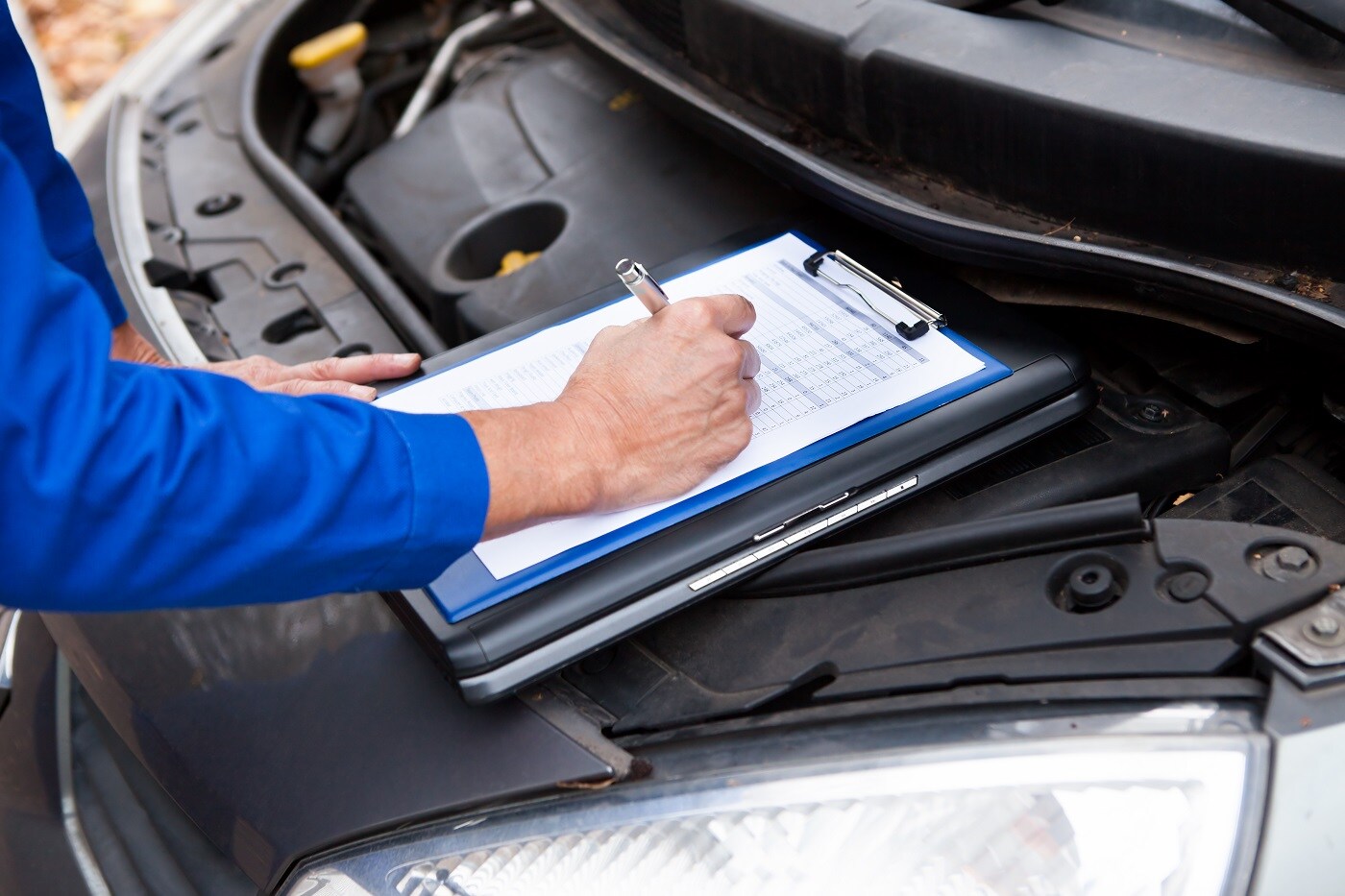 When your Audi requires a part replacement, our team of technicians won't have to go far. That's because we have an on-site parts center that's fully equipped with genuine Audi parts.
These genuine parts are the same ones used by the manufacturer, meaning they'll expertly fit your particular Audi model. These parts are also crafted with high-quality materials, so they'll likely last longer than expected. What's even better is that these parts, since they are manufacturer-created, may be under warranty.
If you're ever in need of part, you can order it online. Simply fill out our parts request form and let us know the make, model, and year of your Audi vehicle, then tell us what part(s) you need. Our team will contact you with updates about your request.
Learn More About Audi Repairs & Service
We believe in providing as much information as possible to North Miami, FL, drivers. That's why we've created several guides to Audi repairs. These guides include in-depth information that answers questions about specific vehicle repairs.
Want to learn more about air filters? What should you do if your car is shaking? These are just some of our helpful resources. Other maintenance guides include the following, and more:
Dashboard lights
Car battery replacement
Transmission repair
---
Schedule Audi Repair at Audi North Miami!
Whether it's time for routine service, repairs, or a simple check on Audi battery life, North Miami drivers are always welcome to bring their vehicles in for service and repairs. Our team is here to make sure that your vehicle gets the care and attention it needs, so it can perform at its absolute best on the road.
In need of Audi repair or service? Schedule a service appointment with us at Audi North Miami today. We'll make sure that your vehicle is ready for the road!