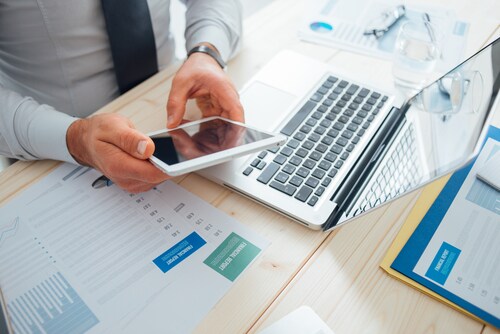 Ready to experience the pleasures of driving an Audi in South Florida? Like many Miami, Hollywood, and Miami Beach drivers, you may want to learn more about Audi leases. Luckily, you've come to the right place!
At Audi North Miami, we know taking in the city's exotic nightlife and beautiful beaches-all while turning heads-is an experience enhanced by having your very own luxury car. Learn more about Audi leasing by reading below!
Lease by Location
Should I Buy or Lease? 
Deciding whether to buy or lease comes down to personal taste. When you buy a car, you get to enjoy full ownership and all the freedom that it brings. Drive unlimited miles, make unlimited modifications, and (once you've paid off any loans) be free from monthly payments.
Leasing offers another form of freedom. If you have trouble committing to one car, leasing expands your options a bit. The average lease only lasts around 36 months, so you'll have a chance to upgrade to newer models before you know it-and stay up to date on the latest design features and technological gadgetry!
Choosing Your Audi Lease
If you decide on leasing, you'll find that we have customized lease plans to fit every driver. We know not everyone drives the same number of miles each year, so you can choose from a selection of base mileage options to start your lease. If you need to add more miles later, don't worry-you're free to do so!
At the end of the lease, you'll be responsible for any excess wear and tear or excess mileage. However, you'll also have the chance to purchase it at a predetermined price, so if you like your leased car, you can make it your very own! Think of your lease period as an extended test drive.
Learn More About Audi Leases at Our Dealership
Our finance center is well equipped to help you learn even more about our Audi leases. Feel free to make an appointment to visit in person, so our team of financial consultants can help you examine our current lease options.
Schedule a visit to Audi North Miami, your dealer proudly serving Miami, Hollywood, and Miami Beach. If you think a lease might be in the cards for you, don't wait to get the ball rolling!