Audis are special cars. With their many engine enhancements and cutting-edge technologies, they do stand apart from other vehicles in their class.
When it comes time to service your Audi, you're going to require a technician with a deft hand-someone who truly understands the intricacies of these cars. In which case, Miami, Miami Beach, and Hollywood drivers can rely on the Audi North Miami team to get the job done.
Our Educational Service Guides:
A State-of-the-Art Service Center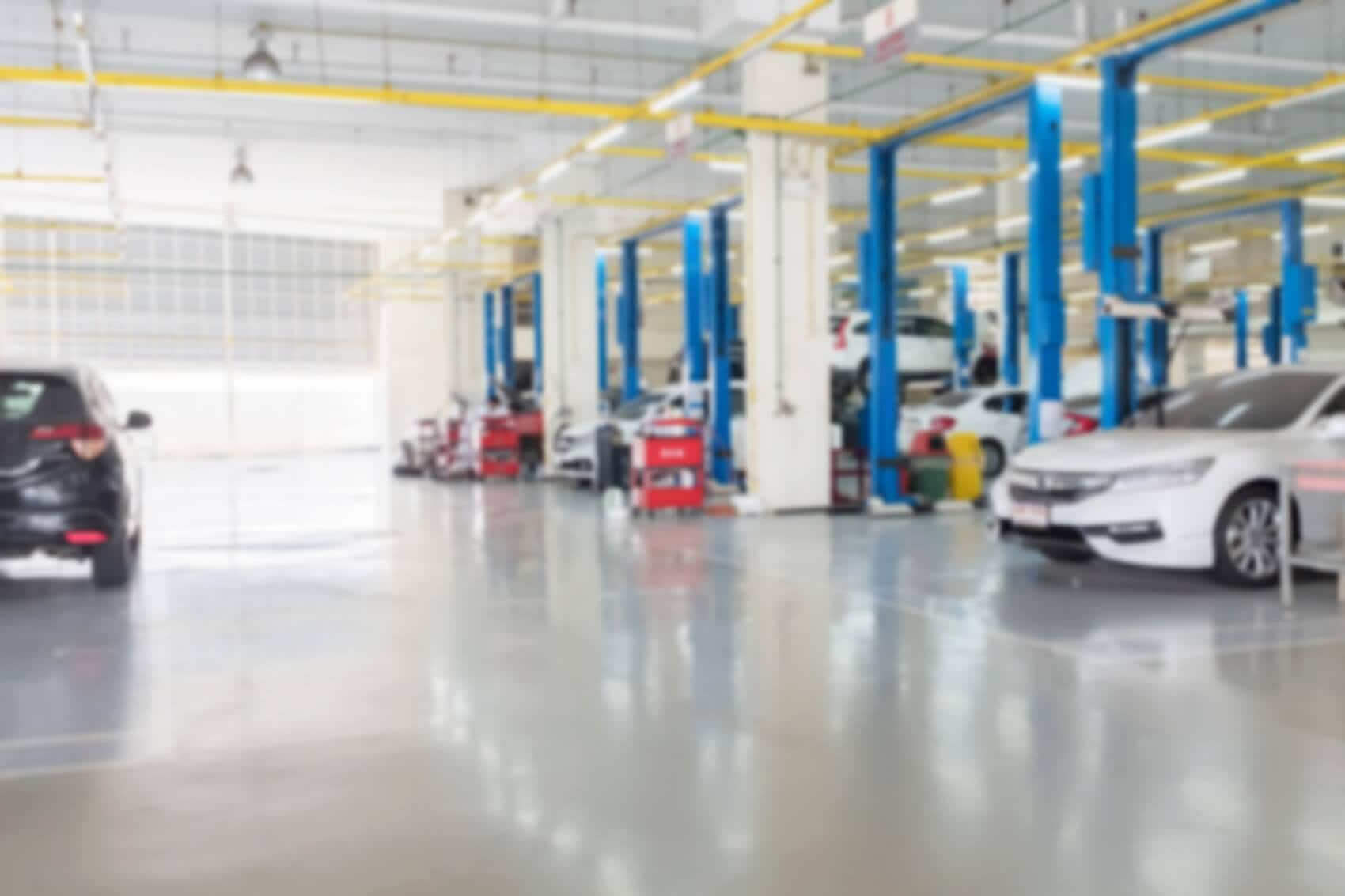 Our dealership encapsulates our massive inventory of vehicles and spacious showroom. However, it also includes our service center.
As the #1 Audi dealer in South Florida, a good number of local residents rely on us to take care of all their routine maintenance and major repairs. As you might imagine, this means we have several cars in the shop at any given time.
With both the size of our service center and the size of our service team, we can take care of several cars at once-all while granting them the attention and individual care they deserve.
Well-Stocked with the Right Gear
Knowledge and experience are integral when it comes to vehicle service. However, even the best technicians may flounder without proper equipment. That's why we ensure that our team is stocked with all the latest tools and technologies.
Whether they're performing a simple oil change or undergoing a major repair under the hood of your Audi, they can easily tackle any job.
Upgrade Your Audi with Audi  Parts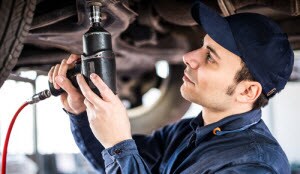 If you feel confident enough, you could always try a DIY install at home. However, to prevent any undue damage, you can always rely on our technicians to perform these upgrades for you. Contact them online or over the phone today to schedule installation.Audis tend to come jam-packed with plenty of great features and gadgets. However, you may still want to upgrade them after a while. If that's the case, then you can check out our selection of genuine Audi parts and accessories.
Need an Audi Personalization Session?
Our technicians are here primarily to get their hands dirty; however, they're more than happy to simply help you get acquainted with your car as well. If you're new to the Audi brand and need some help understanding what your car can do, then schedule an Audi personalization session.
During your personalization session, one of our technologists will sit down with you to go over all the great technologies and features found in your car. They'll make sure that by the time you're finished, you know how to operate everything.
Schedule Audi Service Today!
Our biggest piece of advice for Miami, Miami Beach, and Hollywood drivers is this: when the time comes for service, don't hesitate. Staying on top of maintenance and repair is the easiest way to extend your car's life.
If you're in need of service today, contact the Audi North Miami team. We'll have you in as soon as possible.