---
 Part of being an Audi driver is ensuring your vehicle stays in tip-top shape for years to come. While staying on top of its required maintenance is a great way to keep your vehicle healthy, there comes a point in every driver's life where you need an auto repair.
Whether that's to test or replace your vehicle's battery or perform a brake service, our Wynwood, FL, auto repair center at Audi North Miami is here to help. Keep reading to learn more and contact us with any questions!
---
Audi Repair Wynwood Fl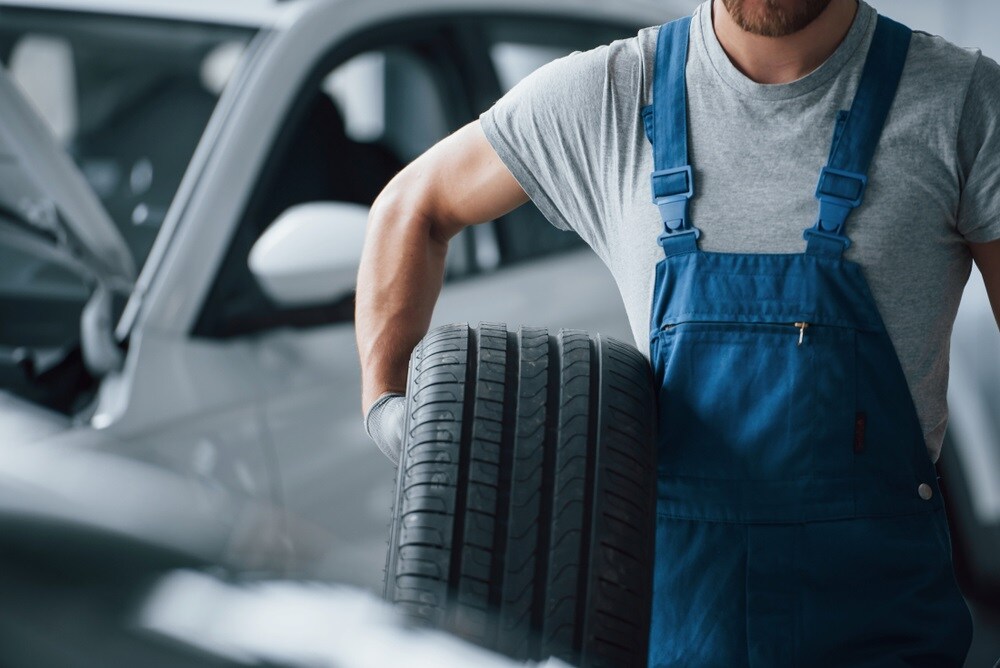 At our Audi repair center, you can expect fast and efficient service thanks to the combination of experienced technicians and state-of-the art technology.
Some of the services our repair team can perform includes:
Transmission repair
Brake repair
Tire repair
General tune-up
Plus, with our flexible repair hours, getting your car repaired is done completely on your terms. Visit us in person or schedule your repair appointment online for one of our late-night, Saturday, or regular business hour appointments.
Brake Repair

When you're looking for Audi brake service near Wynwood, FL, our repair center is here to help. Since your brakes are an essential part of getting around town, you want to make sure they are in near perfect condition.
Some signs that your brakes need a repair includes screeching sounds, vibrations in the steering wheel or pedal, or a brake light appearing on your dashboard.
It's important to get your brakes checked when you first notice one of these symptoms so further damage can be prevented. Plus, with several different parts that make up your brake system, you'll want an expert's eye to check all parts and repair the correct part.
Save on your next auto repair with our Audi service specials!
Audi Battery Service Wynwood FL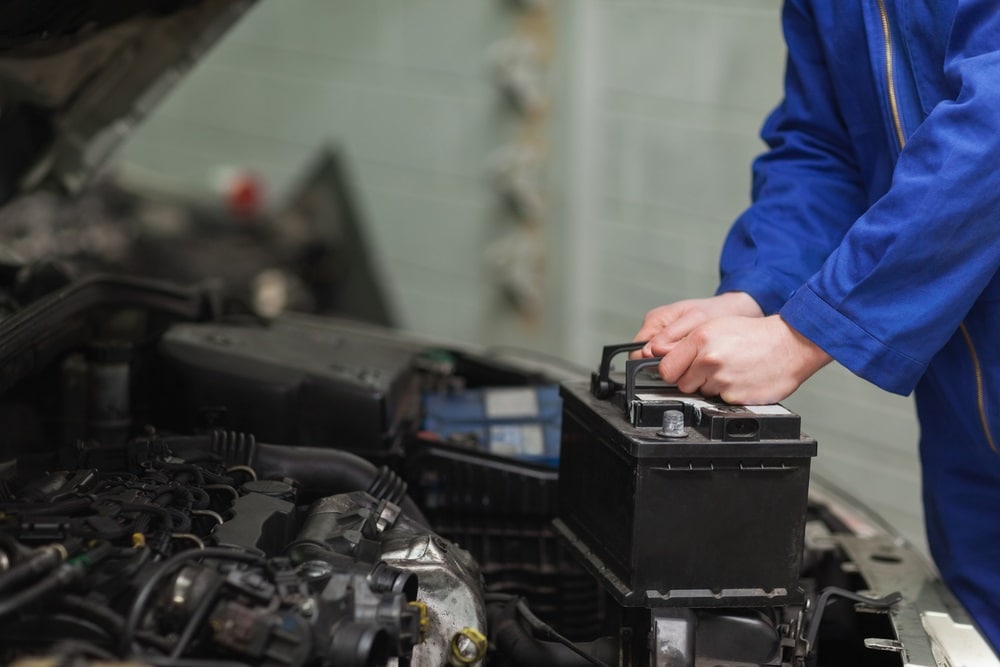 Just like with all other batteries, your car's battery will slowly die over a period of time. Typically, your car's battery lasts between three and five years. Here are some common signs your car's battery needs to be checked or replaced.
Slow Start
A slow start is one of the most common signs you need your battery checked. If, after turning the key in your ignition, it takes an extra second or two to start, make an appointment with your trusted mechanic.
No Start
When you tried to start your Audi, was there a cranking sound? If there was a cranking sound but your car didn't start, that's another good indicator your battery needs to be replaced. You may also notice that your dashboard lights turn on, but your car still won't start.
With this, it may indicate just enough charge in your battery to power your Audi's electrical components but not enough to power your whole car.
Corrosion
When looking under the hood of your Audi, you may notice corrosion on your battery. Usually, this will be fluffy and light blue in color-similar to cotton candy. If you see this, you'll want to check your Audi battery life at our Wynwood, FL, shop.

Schedule Your Maintenance Today
If you notice something isn't quite right with your Audi, chances are, it's time for an auto repair. When looking for automotive repair, look no further than our Wynwood, FL, auto repair center. Here, our expert technicians will help you get back to cruising the town in little to no time at all.
Schedule your maintenance with us at Audi North Miami today!